An audiobook you'll love...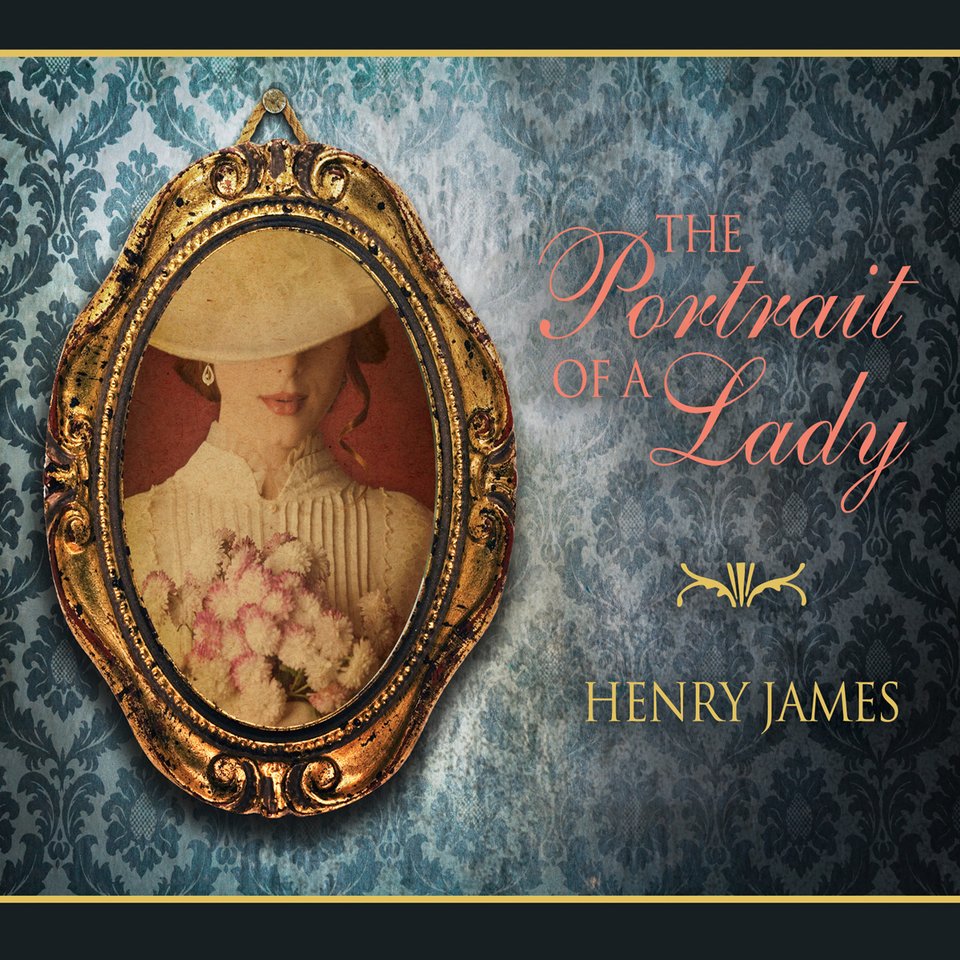 The Portrait of a Lady
This poignant listen is one of Henry James's best-loved novels! After her father's death, high-spirited Isabel Archer leaves America to live with her aunt in London. And after swiftly rejecting suitor after suitor, she'll have to make a choice about where her life will take her…
PUBLISHER DESCRIPTION
Following the death of her father, Isabel Archer leaves the comforts of Albany, New York, to stay with her aunt Lydia Touchett at her London estate. There she meets Lydia's rich husband, David, her cousin Ralph, and the Touchetts's proud neighbor, Lord Warburton. Soon, too, come marriage proposals from Lord Warburton and Caspar Goodwood, the son of a wealthy mill owner. Although Isabel declines...
Show more