An audiobook you'll love...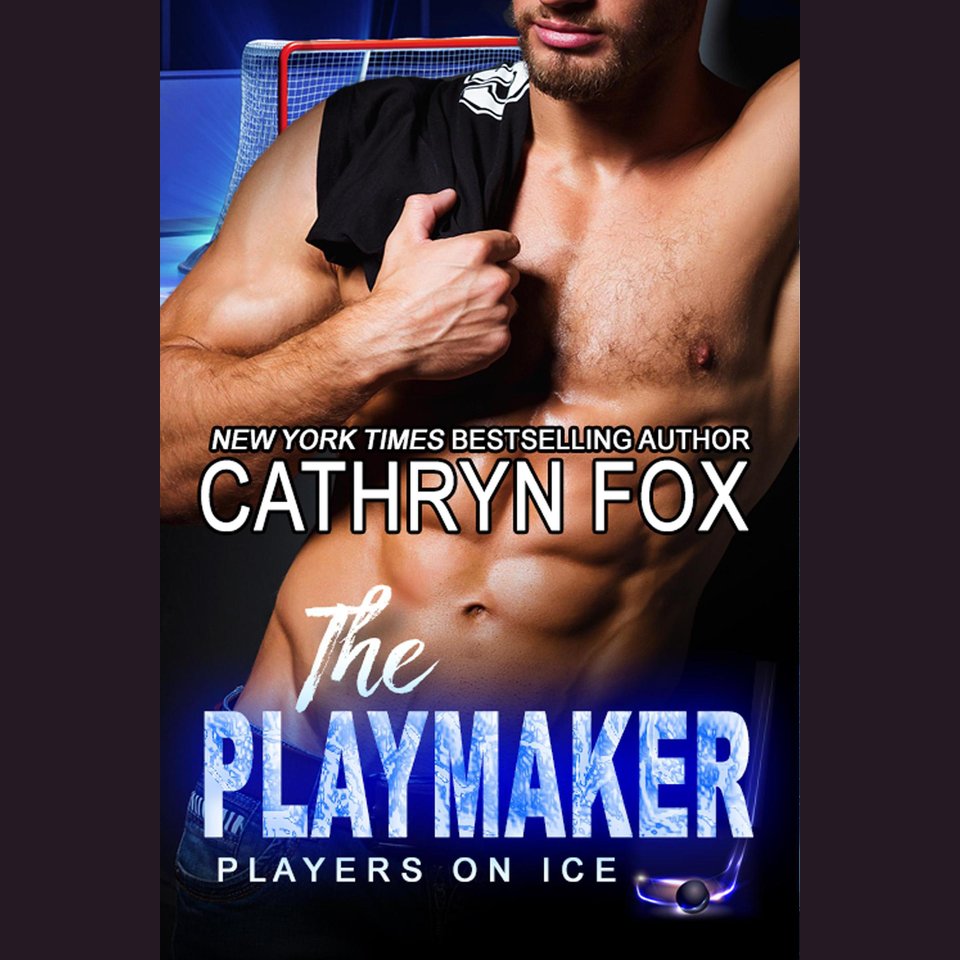 The Playmaker
When romance author Nina is tasked with writing a hockey series, she goes to her brother's best friend — star player Cole — for help. And as the irresistible desire grows between them, he just might ask her for something in return…
PUBLISHER DESCRIPTION
Cole:
My only goal is to heal from this concussion and get back on the ice—until Nina Callaghan shows up at my door asking for hockey lessons. She's my best friend's kid sister, which puts her in the hands-off zone, so I used to tease her without mercy—the ballerina on ice—until a knee injury grounded her. But little Nina is all grown up now, and wants something from me, and I sure as hell want...
Show more