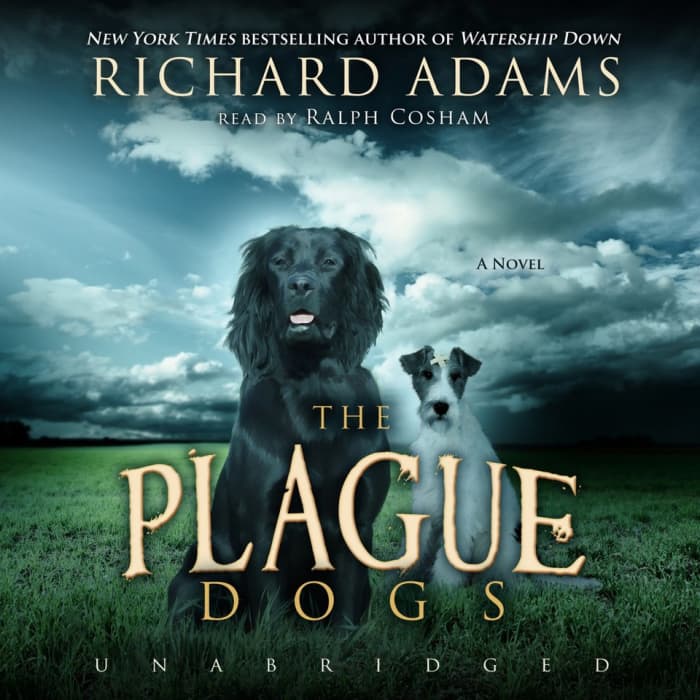 The Plague Dogs
A Novel
When two dogs escape a government facility and flee into the wilderness, they must adapt to their new environment to survive. Read by an Audie Award–winning narrator, you'll be captivated by this thrilling listen that's been hailed as "better and more powerful than Watership Down" (The Providence Journal).
PUBLISHER DESCRIPTION
Richard Adams, the author of Watership Down, creates a lyrical and engrossing tale, a remarkable journey into the hearts and minds of two canine heroes, Snitter and Rowf.
After being horribly mistreated at a government animal-research facility, Snitter and Rowf escape into the isolation—and terror—of the wilderness. Aided only by a fox they call "the tod," the two dogs must struggle to survive...
Show more