An audiobook you'll love...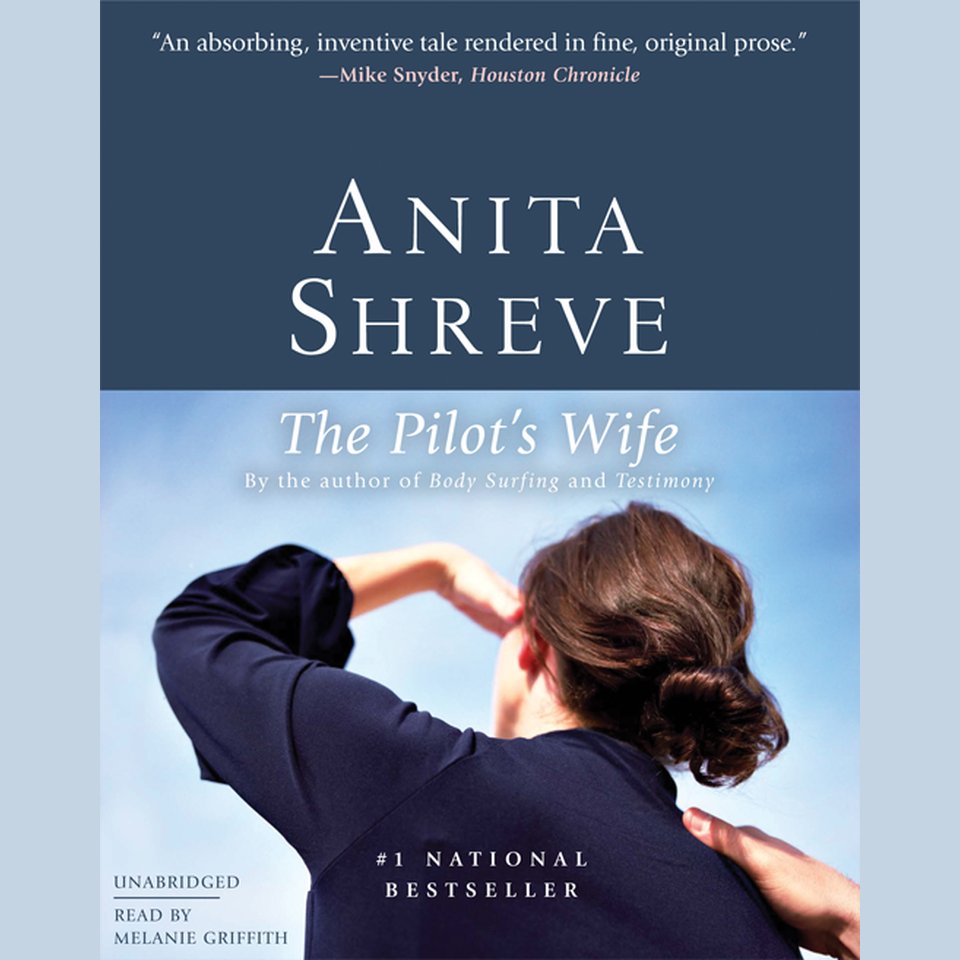 The Pilot's Wife
A Novel
This gripping Oprah's Book Club selection may have you looking at your loved ones in a new light! When Kathryn's husband dies in a plane crash, his well-hidden secrets begin to emerge — and she's left wondering: Who really was Jack? The answers are more disturbing than she could have imagined…
PUBLISHER DESCRIPTION
Anita Shreve's hauntingly beautiful #1 bestseller and Oprah's Book Club selection about tragedy, grief, betrayal, and the 'impossibility of knowing another person.'
As a pilot's wife, Kathryn has learned to expect both intense exhilaration and long periods alone, but nothing has prepared her for a late-night knock that lets her know her husband has died in a crash.
Until now, Kathryn Lyons's life...
Show more