An audiobook you'll love...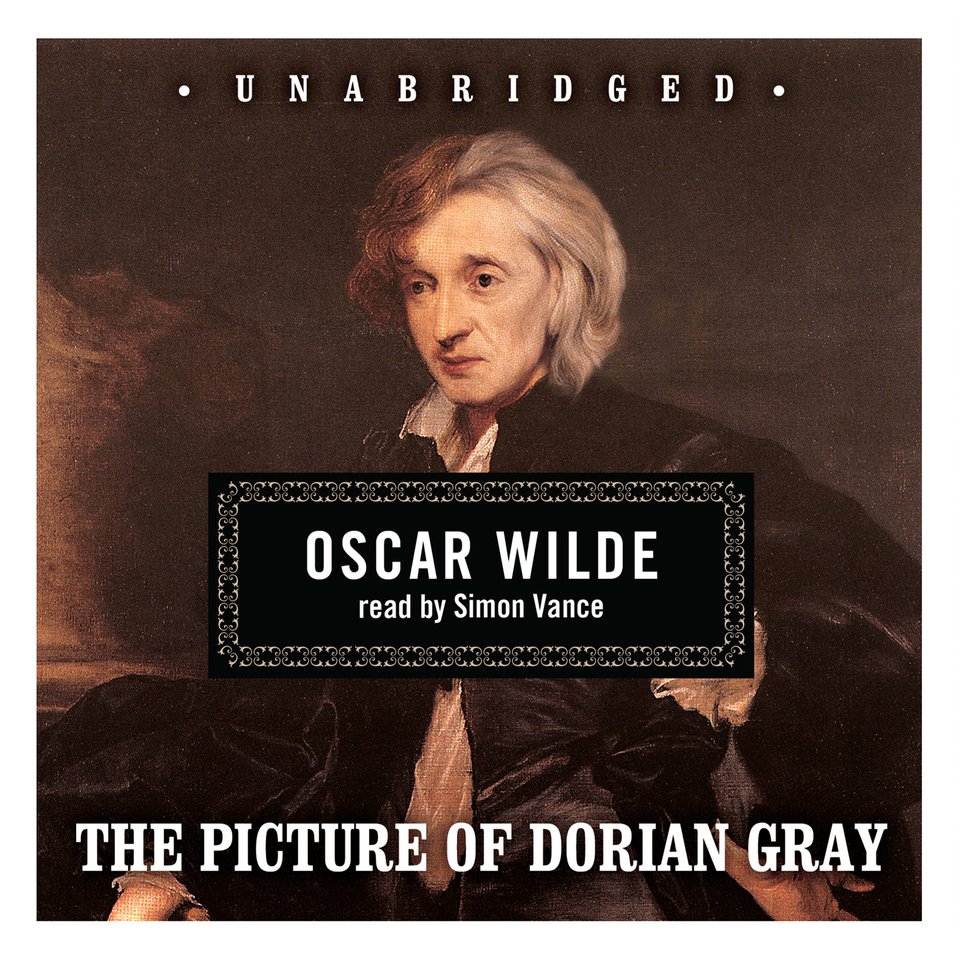 The Picture of Dorian Gray
The Picture of Dorian Gray
What would you do for eternal youth? A young man's simple wish quickly becomes something much darker in this timeless novel of vanity, corruption, decadence — and madness. From an Audie Award–winning narrator who "finds the essence of each character, making Wilde's work a delightfully creepy listen" (AudioFile).
PUBLISHER DESCRIPTION
Dorian Gray, a handsome and narcissistic young man, lives thoughtlessly for his own pleasure—an attitude encouraged by the company he keeps. One day, after having his portrait painted, Dorian makes a frivolous Faustian wish: that he should always remain as young and beautiful as he is in that painting, while the portrait grows old in his stead.
The wish comes true, and Dorian soon finds that...
Show more