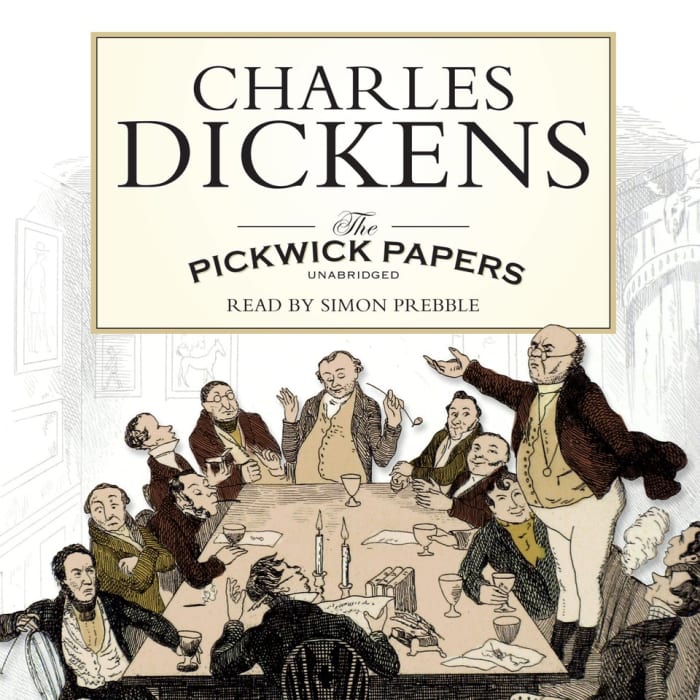 The Pickwick Papers
Fun fact: This was Dickens's most popular book during his life, having sold over 1.6 million copies — which is a ton in 19th-century England! Follow businessman Samuel Pickwick and his eccentric friends as they travel the countryside to document the idiosyncrasies of English life. An uproarious listen delivered by an Audie Award–winning narrator.
PUBLISHER DESCRIPTION
When a twenty-four-year-old writer named Charles Dickens was asked to write a serialized story about English country life, no one anticipated that he was about to become one of the most famous authors of all time. The Pickwick Papers, as it came to be called, enchanted readers with its lively humor and delightfully drawn characters. The members of the Pickwick Club, presided over by the kindly...
Show more