An audiobook you'll love...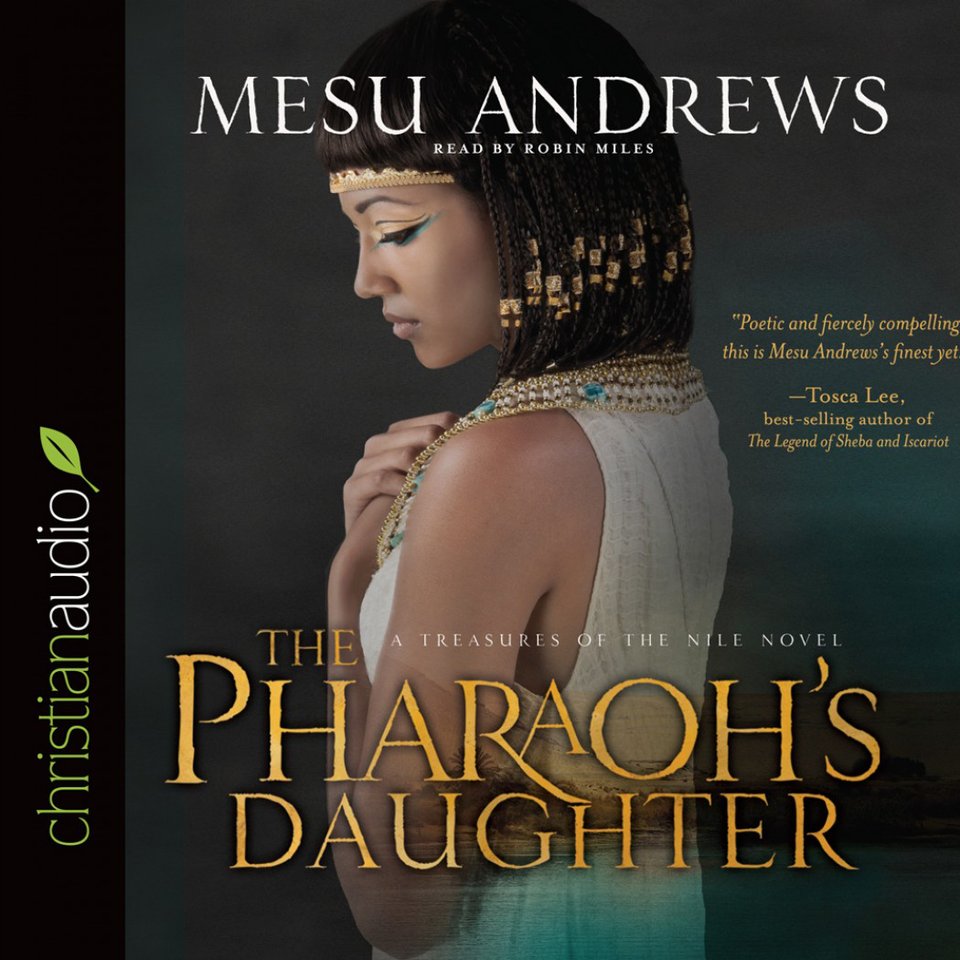 The Pharaoh's Daughter
History and Scripture are skillfully woven together in this gripping audiobook that retells a classic story from the Old Testament! Anippe, the Pharaoh's daughter and wife of the army captain, finds her life changed forever when she rescues baby Moses from the Nile and defies all odds in order to raise him as her son…
PUBLISHER DESCRIPTION
"You will be called Anippe, daughter of the Nile. Do you like it?"
Without waiting for a reply, she pulls me into her squishy, round tummy for a hug. I'm trying not to cry. Pharaoh's daughters don't cry. When we make our way down the tiled hall, I try to stop at ummi Kiya's chamber. I know her spirit has flown, yet I long for one more moment. Amenia pushes me past so I keep walking and don't...
Show more