An audiobook you'll love...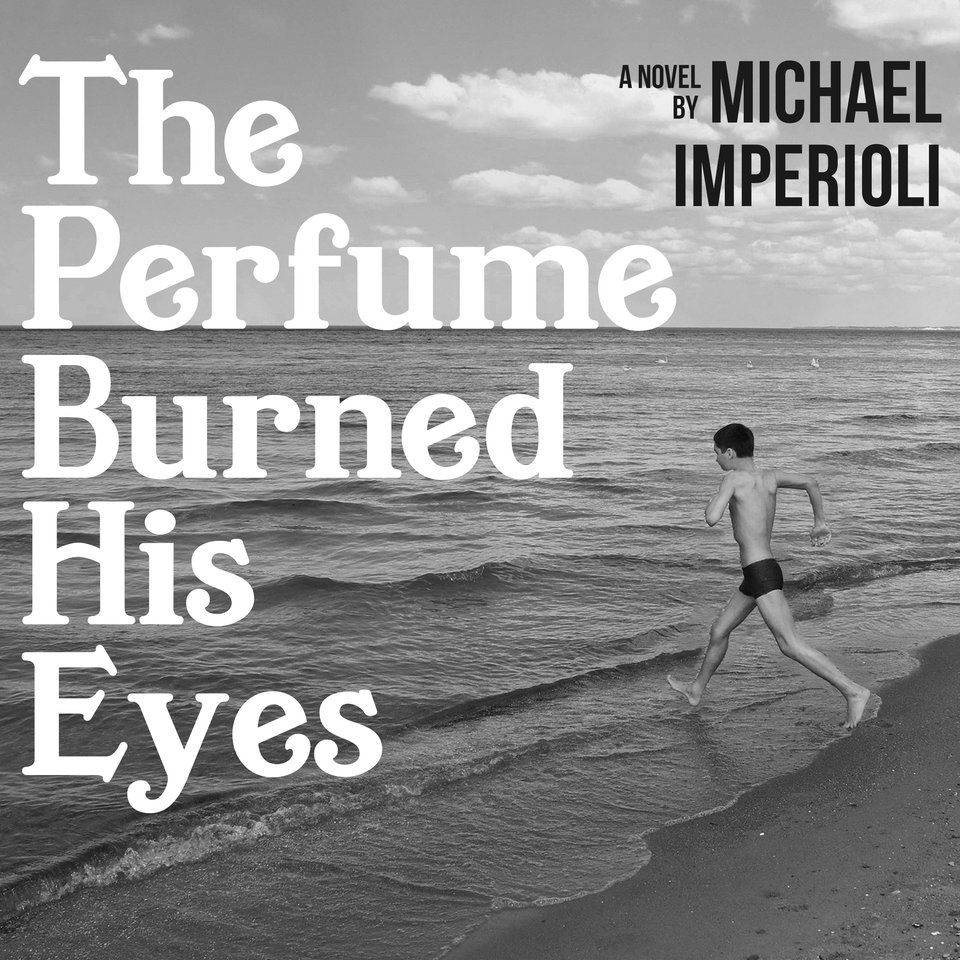 The Perfume Burned His Eyes
The Perfume Burned His Eyes
This poignant book — written by that guy from The Sopranos and Goodfellas — is hailed by Library Journal as "a spot-on coming-of-age novel… A winner." After losing his father, Matthew is swept into a new, posh Manhattan lifestyle with his mother. As he searches for his footing, Matthew meets famous neighbor Lou Reed — and their friendship will alter his life forever.
PUBLISHER DESCRIPTION
Matthew is a 16-year-old living in Jackson Heights, Queens, in 1976. After he loses his two most important male role models, his father and grandfather, his mother uses her inheritance to uproot Matthew and herself to a posh apartment building in Manhattan. Although only three miles away from his boyhood home, "the city" is a completely new and strange world to Matthew.
Matthew soon befriends...
Show more