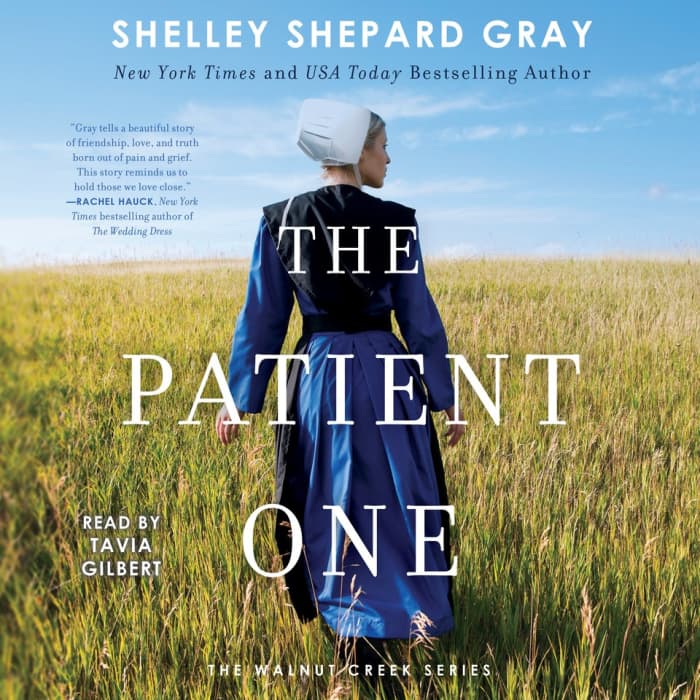 The Patient One
The Walnut Creek Series, Book 1
The Patient One
The Walnut Creek Series, Book 1
A touching listen from a New York Times bestselling author! Upon hearing about Andy's tragic death, his seven former best friends — some Amish, some Mennonite, and some English — reunite after years apart to reconnect, grieve, and find forgiveness.
PUBLISHER DESCRIPTION
Seven former best friends reunite and struggle to heal after the tragic death of one of their own in this evocative and heartrending novel from the New York Times best-selling author of The Gift and Her Secret.
When word had gotten out that Andy Warner had committed suicide, everyone in Walnut Creek, Ohio, had been shocked. For seven men and women in their 20s, some Amish, some Mennonite, and...
Show more