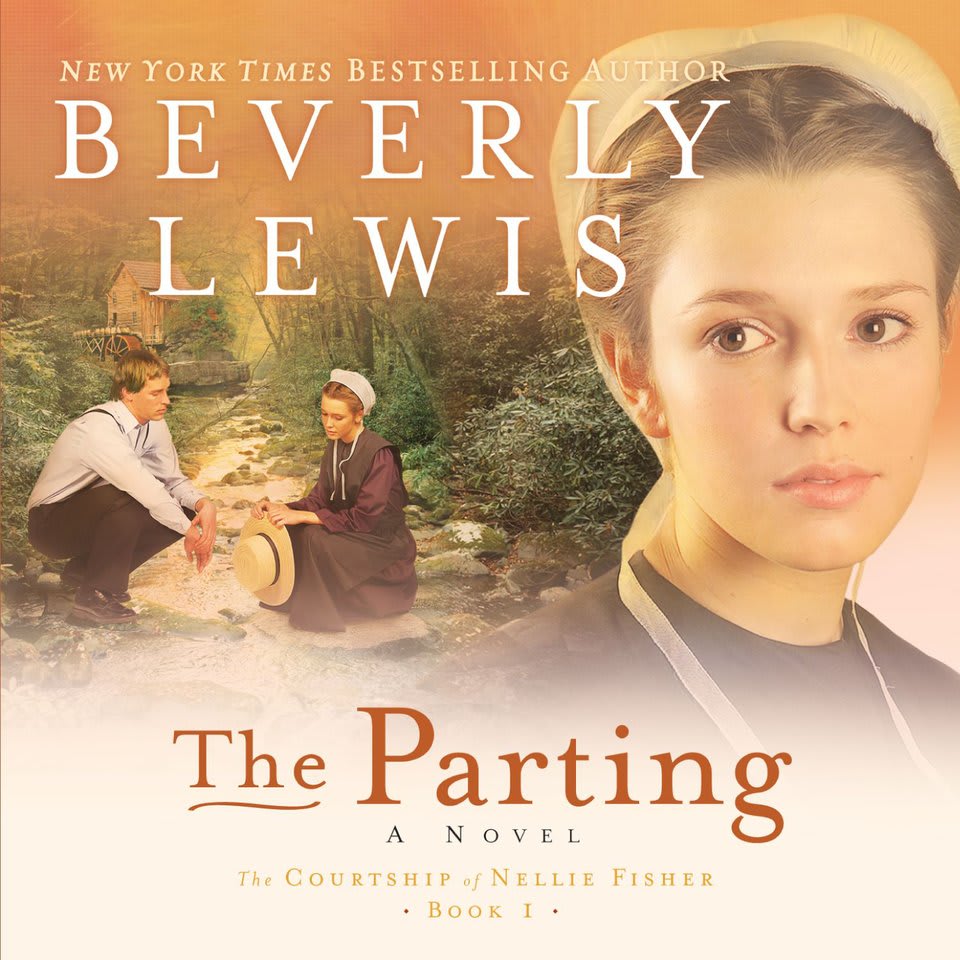 The Parting
A Novel
An abridged listen from a New York Times bestselling author: Still grieving over her sister's death, Nellie finds light in her future with Caleb. But outside forces conspire to keep the couple apart — and other tensions cause division in their Amish community. Can Nellie find balance amid all the tumult around her?
PUBLISHER DESCRIPTION
The people themselves dare to challenge the old ways of their heritage… and each patriarch must choose a side. Nearly one hundred days have passed since the untimely death of Nellie Mae Fisher's beloved younger sister, Suzy, and Nellie dares again to dream of a future with handsome Caleb Yoder. But with rumors about Suzy still flying among the People, there are those who would keep the young...
Show more