An audiobook you'll love...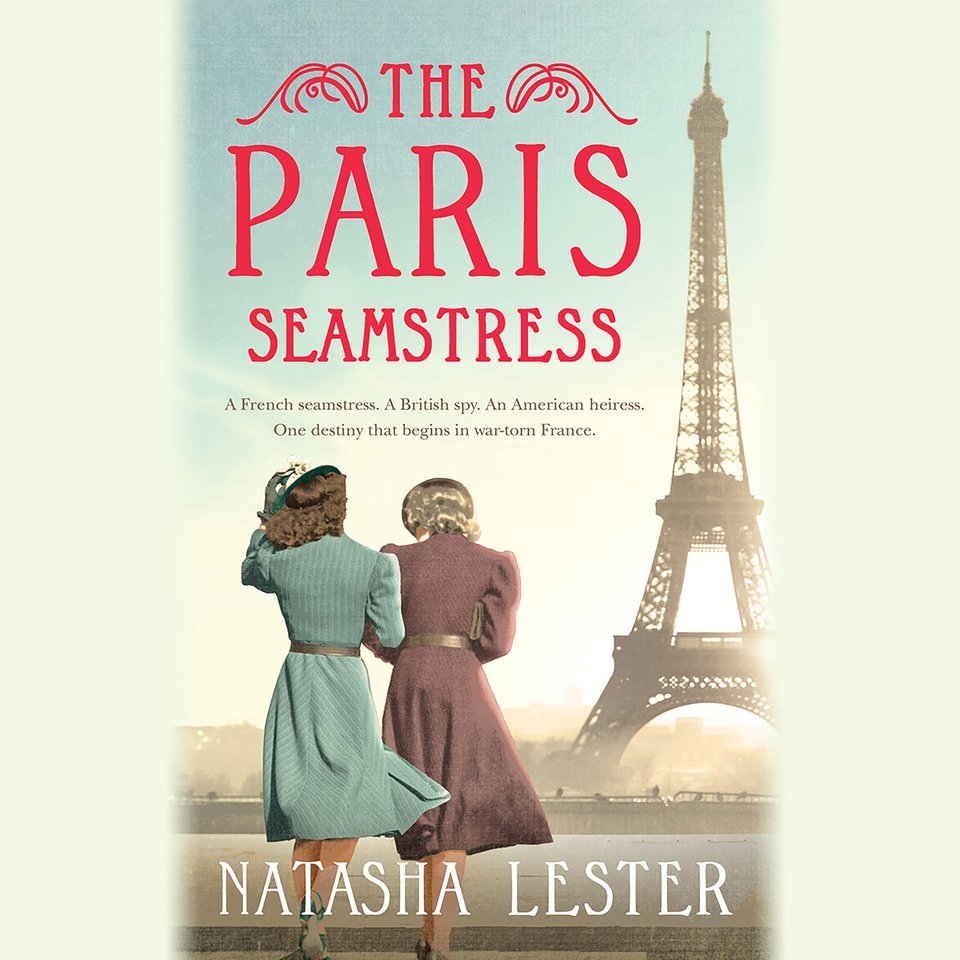 The Paris Seamstress
Loved The Nightingale? Dive into another engrossing World War II story in this captivating listen! As German troops reach Paris in 1940, seamstress Estella flees her home for a new life in New York City. In present-day New York, Fabienne discovers life-changing secrets about her grandmother's past… "This rich, memorable novel unfolds beautifully from start to finish" (Publishers Weekly).
PUBLISHER DESCRIPTION
For readers of Lilac Girls and The Nightingale comes an internationally bestselling World War II novel that spans generations, crosses oceans, and proves just how much two young women are willing to sacrifice for love and family.
1940: As the Germans advance upon Paris, young seamstress Estella Bissette is forced to flee everything she's ever known. She's bound for New York City with her...
Show more