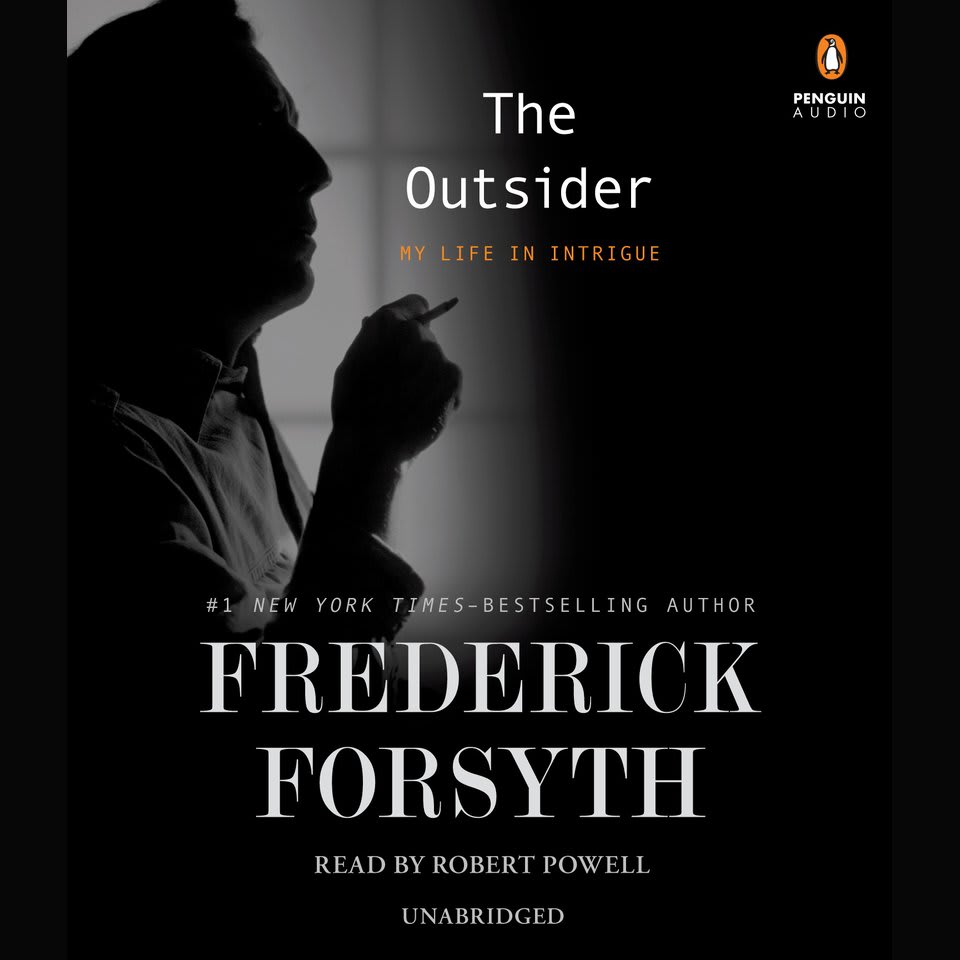 The Outsider
My Life in Intrigue
The Outsider
My Life in Intrigue
Sometimes truth really is stranger than fiction. A #1 New York Times bestselling author famous for his novels of intrigue and suspense shares his own thrilling life story that "reads like a James Bond novel" (Irish Independent). Complete with a Stasi arrest, a rendezvous with a secret agent, and more exciting escapades!
PUBLISHER DESCRIPTION
From Frederick Forsyth, the grand master of international suspense, comes his most intriguing story ever-his own.
For more than forty years, Frederick Forsyth has been writing extraordinary real-world novels of intrigue, from the groundbreaking The Day of the Jackal to the prescient The Kill List. Whether writing about the murky world of arms dealers, the shadowy Nazi underground movement, or...
Show more