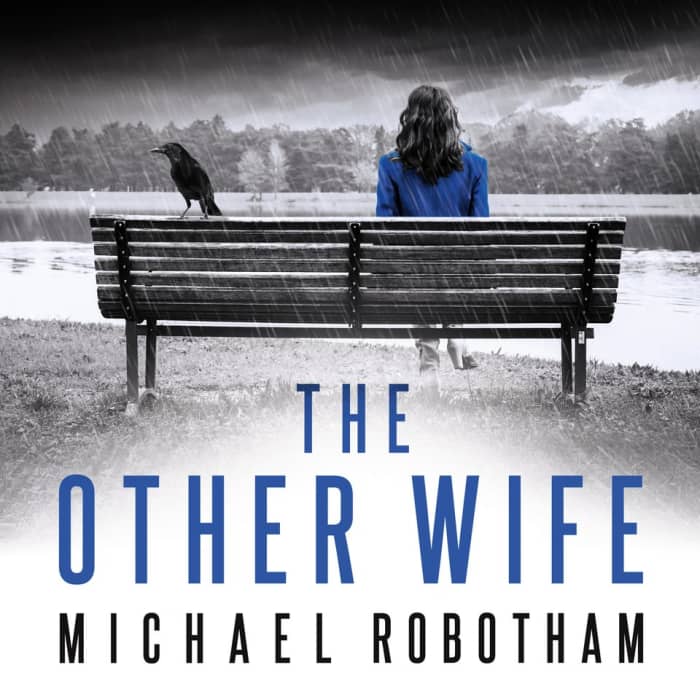 The Other Wife
"Superbly exciting… Terrific" (The Guardian): When Joe O'Loughlin's father is brutally attacked, he expects to find his mother crying by his bedside — but instead there's a woman Joe doesn't recognize. As Joe investigates his father's secrets, he'll realize that the truth comes at a price… Read by an Audie Award–winning narrator whose impeccable British accent and engaging performance are sure to keep you captivated.
PUBLISHER DESCRIPTION
Childhood sweethearts William and Mary have been married for 60 years. William is a celebrated surgeon, Mary a devoted wife. Both have a strong sense of right and wrong.
This is what their son, Joe O'Loughlin, has always believed. But when Joe is summoned to the hospital with news that his father has been brutally attacked, his world is turned upside down. Who is the strange woman crying at...
Show more