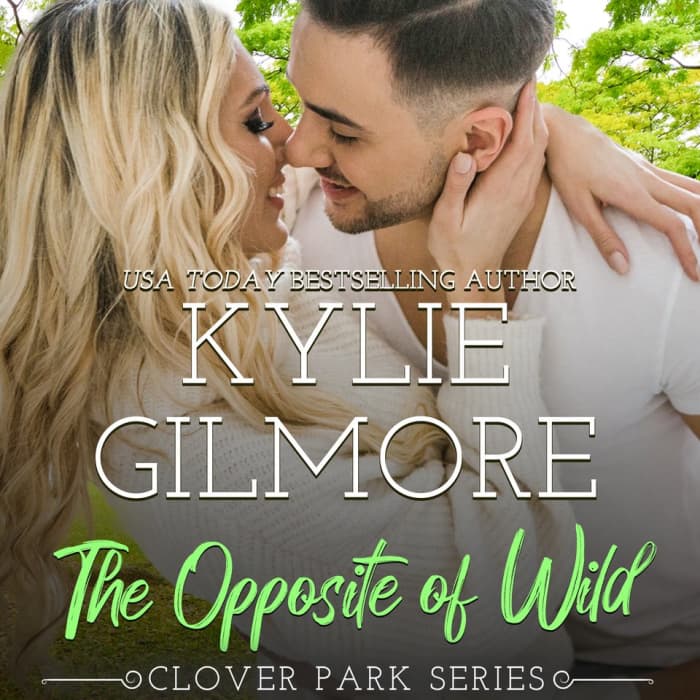 The Opposite of Wild
Clover Park, Book 1
The Opposite of Wild
Clover Park, Book 1
When arrogant Ryan hires straitlaced Liz to care for his grandmother, the last thing he expects is to find himself falling for the woman who's avoided him for years. Can these opposites heal old wounds and learn to love each other — despite their many differences? An entertaining audiobook from a USA Today bestselling author!
PUBLISHER DESCRIPTION
USA Today Best-Selling Series!
A humorous second-chance romance from USA Today best-selling author Kylie Gilmore.
Unleash the wild woman…?
Ex-cop Ryan O'Hare takes one look at buttoned-up control freak Liz Garner and just itches to loosen the woman up. Not that he's into her. Because a woman like that comes with way too many expectations. Not to mention she practically works for him, and he didn't...
Show more