An audiobook you'll love...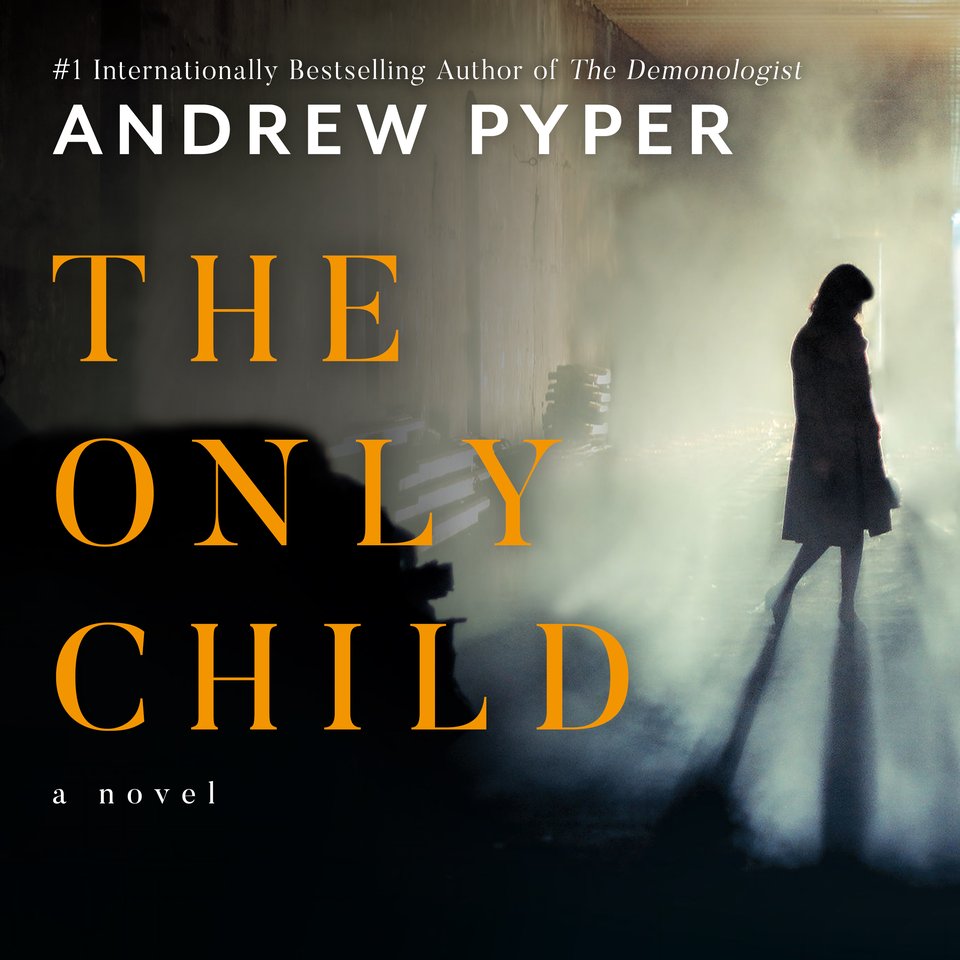 The Only Child
Forensic psychiatrist Dr. Lily Dominick has examined many volatile, dangerous criminals. But nothing prepares her for her latest patient: a man who claims to be her father… and more than two centuries old. What game is he playing — and what does it have to do with her mother's death? "A seductive gothic thriller for the modern age… Compelling, eerie, and brilliantly satisfying" (New York Times bestselling author Ami McKay).
PUBLISHER DESCRIPTION
As a forensic psychiatrist at New York's leading institution of its kind, Dr. Lily Dominick has evaluated the mental states of some of the country's most dangerous psychotics. But the strangely compelling client she interviewed today—a man with no name, accused of the most twisted crime—struck her as somehow different from the others, despite the two impossible claims he made.

First, that he is...
Show more