An audiobook you'll love...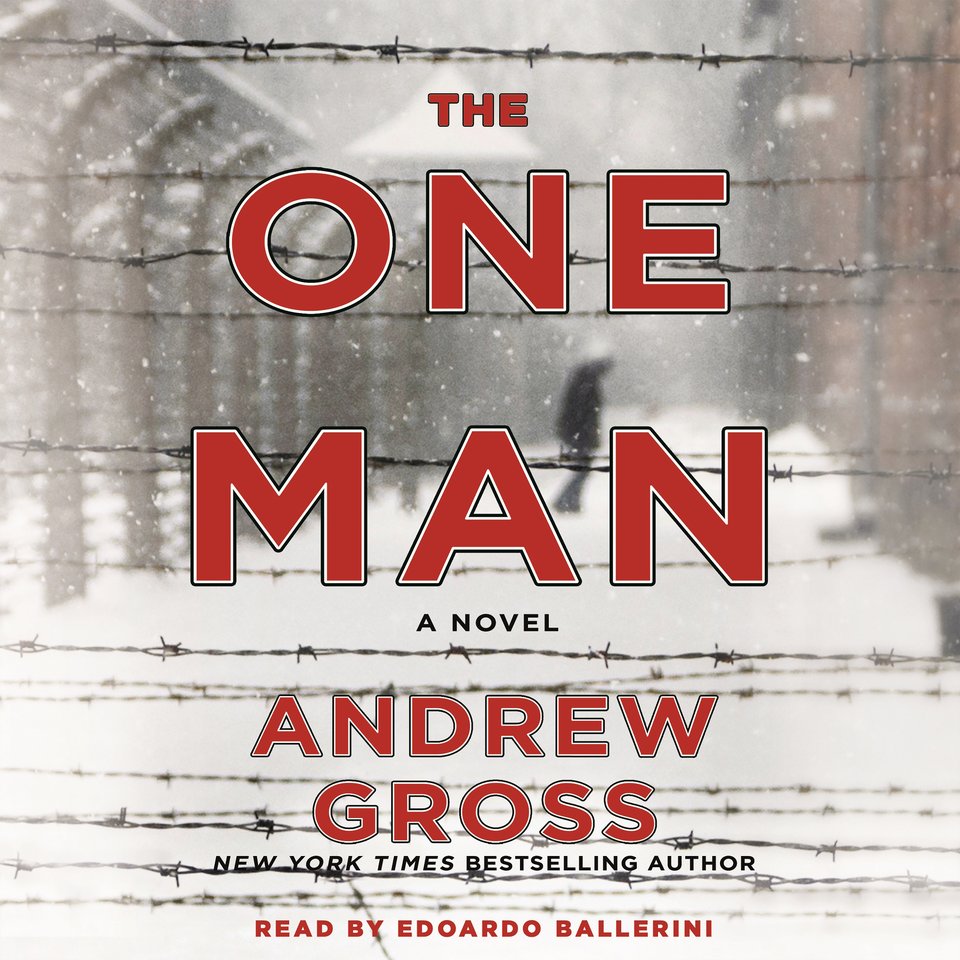 The One Man
A Novel
At the start of World War II, intelligence officer Nathan Blum is tapped for the most dangerous mission of his life: sneak into Auschwitz and rescue a Jewish physicist — the only man in the world who has figured out the atomic bomb… Booklist praises the narrator's grasp of accents and says, "The audio truly enhances the written text."
PUBLISHER DESCRIPTION
It's 1944. Physics professor Alfred Mendel and his family are trying to flee Paris when they are caught and forced onto a train along with thousands of other Jewish families. At the other end of the long, torturous train ride, Alfred is separated from his family and sent to the men's camp, where all of his belongings are tossed on a roaring fire. His books, his papers, his life's work. The...
Show more