An audiobook you'll love...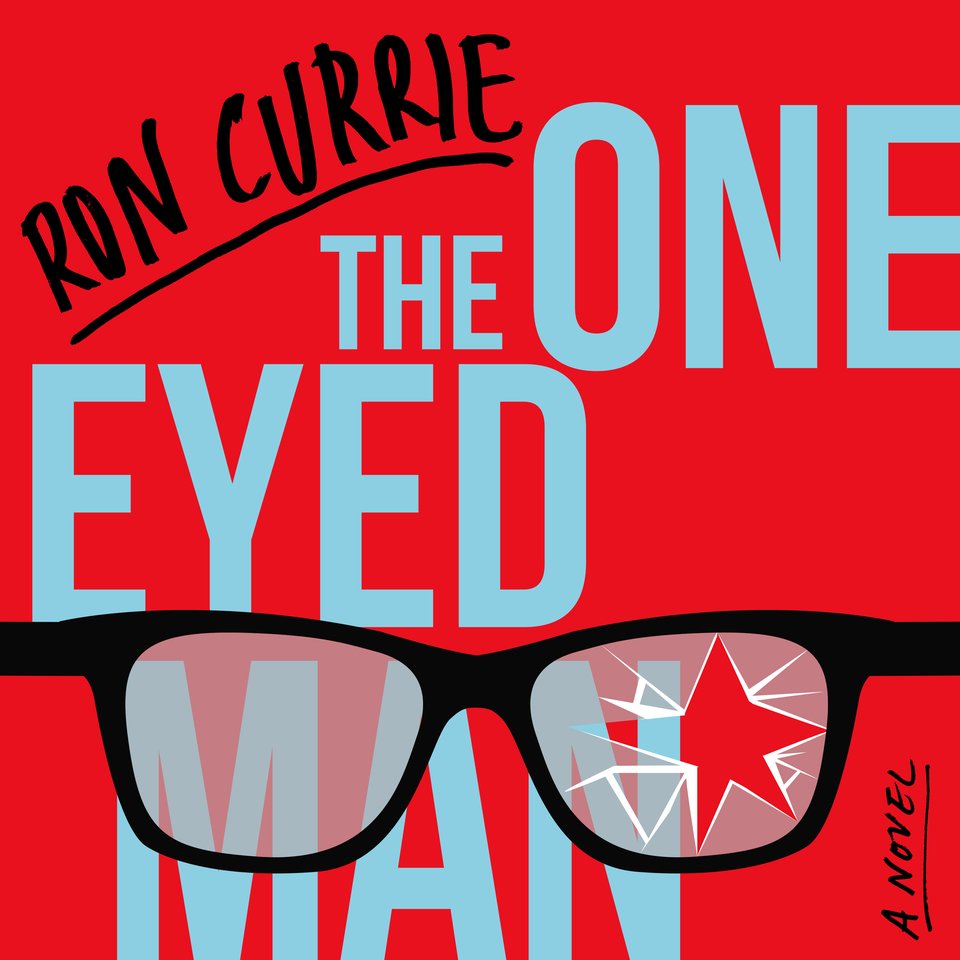 The One-Eyed Man
"Dark, tender, and oh-so-timely" (USA Today). After the death of his wife, K. becomes a staunch advocate of the truth and starts taking everything literally — a trait so odd he becomes a reality TV star. But as he travels the country controversially exposing fakes, he finds that many people are all too happy to live amid deception…
PUBLISHER DESCRIPTION
K., the intriguing narrator of Currie's new novel, joins the ranks of other great American literary creations who show us something new about ourselves. Like Jack Gladney from White Noise, K. is possessed of a hyper-articulate exasperation with the world, and like Ignatius J. Reilly in A Confederacy of Dunces, he is a doomed truth teller whom everyone misunderstands. After his wife Sarah dies,...
Show more