An audiobook you'll love...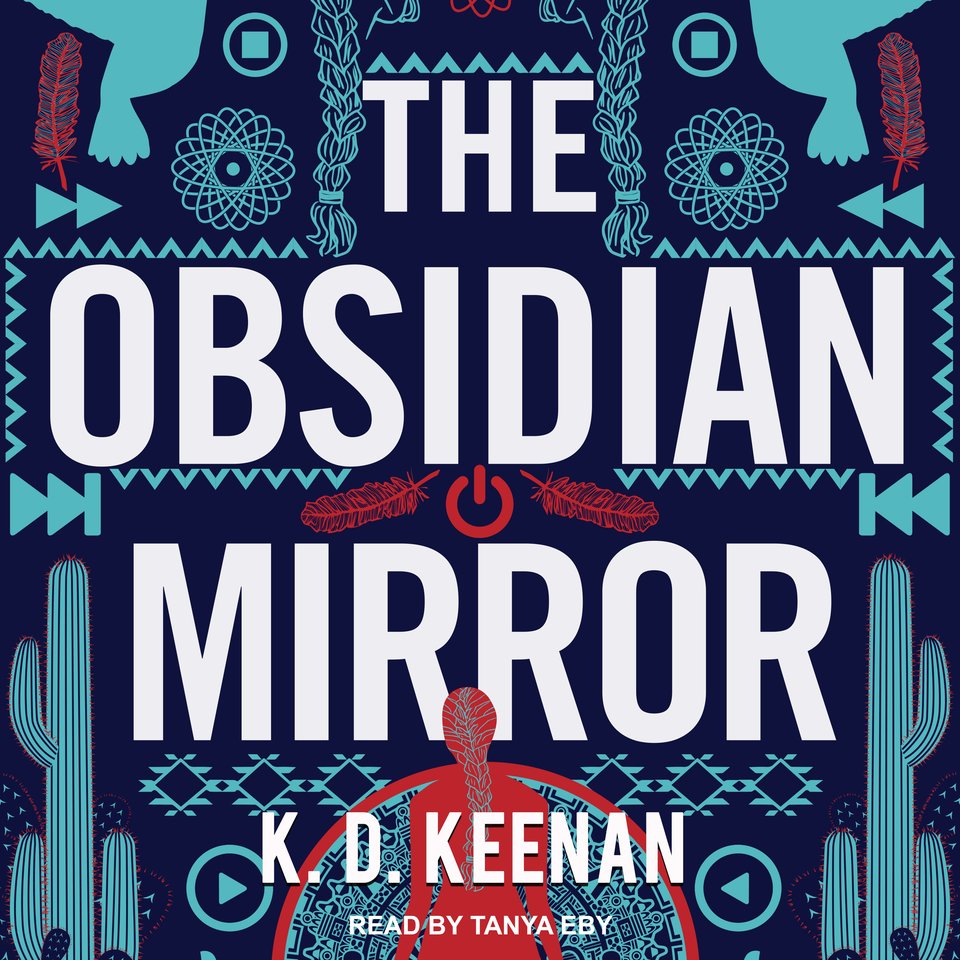 The Obsidian Mirror
Fans of American Gods will enjoy this absorbing fantasy! The Aztec god of death and destruction is spreading evil across the world, and Sierra is called upon to handle it — no biggie. With some gifted helpers (like a shape-shifting trickster) on her side, she'll face off against a sinister, supernatural army…
PUBLISHER DESCRIPTION
Sierra Carter learns that her former employer's technology is in reality a means of spreading a deadly evil around the world. Necocyaotl, god of death and destruction, has placed his essence in every device, causing people to place their self-interest and personal desires above all else. If Sierra's going to stop him, she'll need some help.
And help is on the way. Chaco, also known as Coyotl the...
Show more