An audiobook you'll love...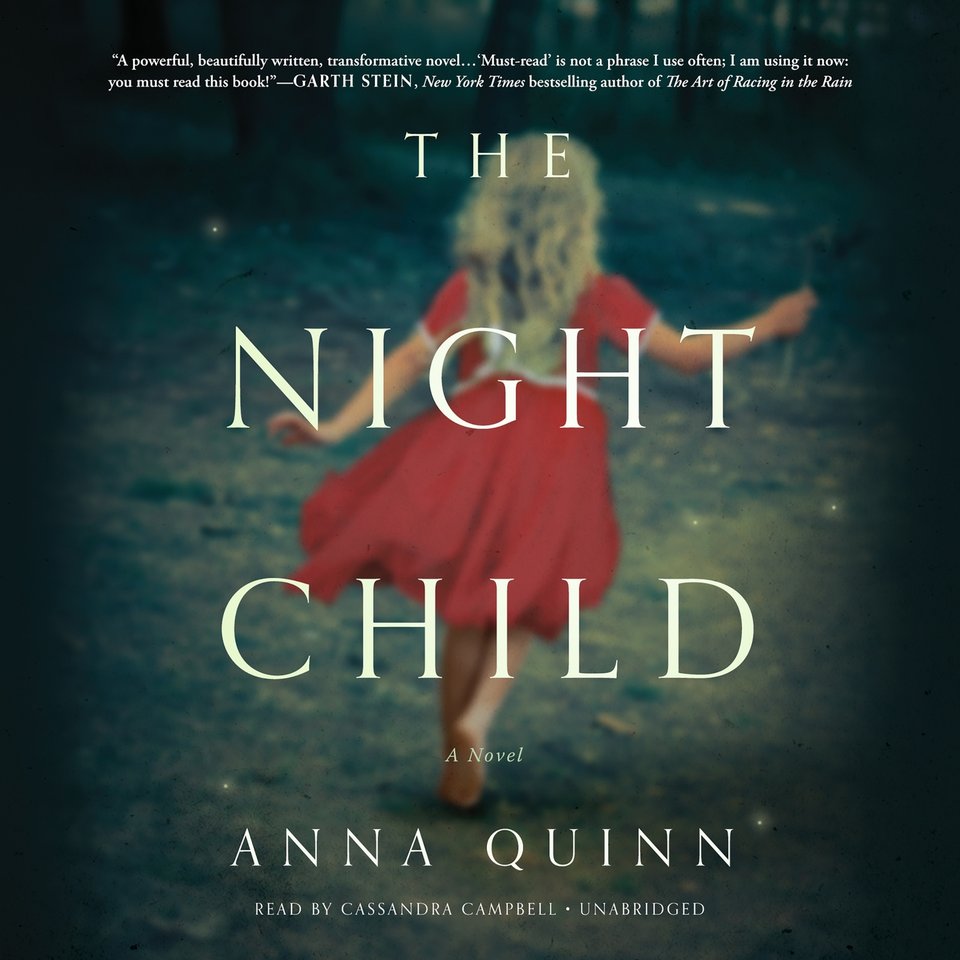 The Night Child
A Novel
"Fast-paced, riveting" (Booklist): English teacher Nora grapples with traumatic memories and shocking secrets. "A powerful, beautifully written, transformative novel… 'Must-read' is not a phrase I use often; I am using it now: you must read this book!" (Garth Stein, bestselling author of The Art of Racing in the Rain).
PUBLISHER DESCRIPTION
Nora Brown teaches high school English and lives a quiet life in Seattle with her husband and six-year-old daughter. But one November day, moments after dismissing her class, a girl's face appears above the students' desks—"a wild numinous face with startling blue eyes, a face floating on top of shapeless drapes of purples and blues where arms and legs should have been. Terror rushes through...
Show more