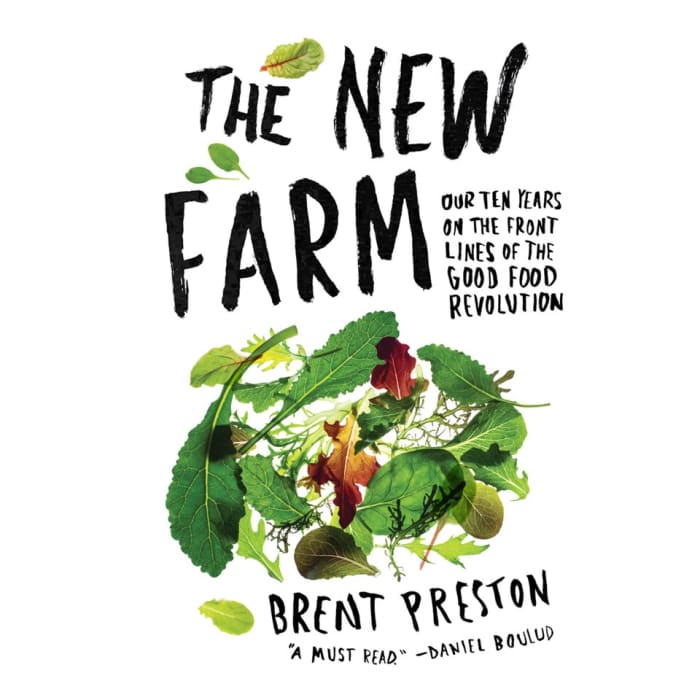 The New Farm
Our Ten Years on the Front Lines of the Good Food Revolution
The New Farm
Our Ten Years on the Front Lines of the Good Food Revolution
Follow the true story of the Preston family, who left their urban life for a hundred acres in the country, and learn how their hard work eventually led to a sustainable — and profitable — farm. A fascinating, funny "book that will inspire people to make positive change" (Arianna Huffington).
PUBLISHER DESCRIPTION
After years of working at the ends of the earth in human rights and development, Brent Preston and his wife were die-hard city dwellers. But when their second child arrived, the shine came off urban living. In 2003 they bought a hundred acres and a rundown farmhouse and set out to build a real farm, one that would sustain their family, nourish their community, heal their environment, and turn a...
Show more