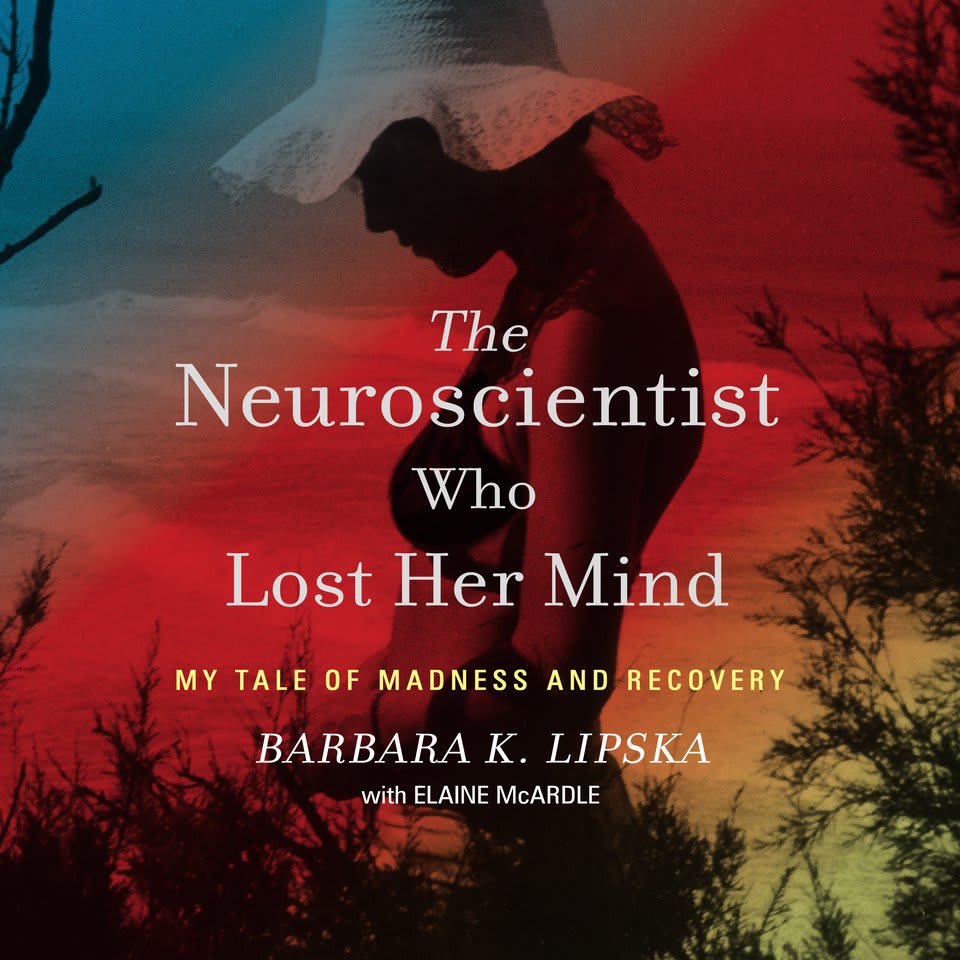 The Neuroscientist Who Lost Her Mind
My Tale of Madness and Recovery
The Neuroscientist Who Lost Her Mind
My Tale of Madness and Recovery
Neuroscientist Barbara Lipska made a career out of studying mental illness — and then she started her own descent into madness. She describes how she developed dementia and schizophrenia-like symptoms until her miraculous recovery, and offers nuanced insight from her firsthand experience. "Oliver Sacks meets When Breath Becomes Air in this fascinating, page-turning account" (Lisa Genova).
PUBLISHER DESCRIPTION
In January 2015, Barbara Lipska—a leading expert on the neuroscience of mental illness—was diagnosed with melanoma that had spread to her brain. Within months, her frontal lobe, the seat of cognition, began shutting down. She descended into madness, exhibiting dementia—and schizophrenia—like symptoms that terrified her family and coworkers. But miraculously, just as her doctors figured out what...
Show more