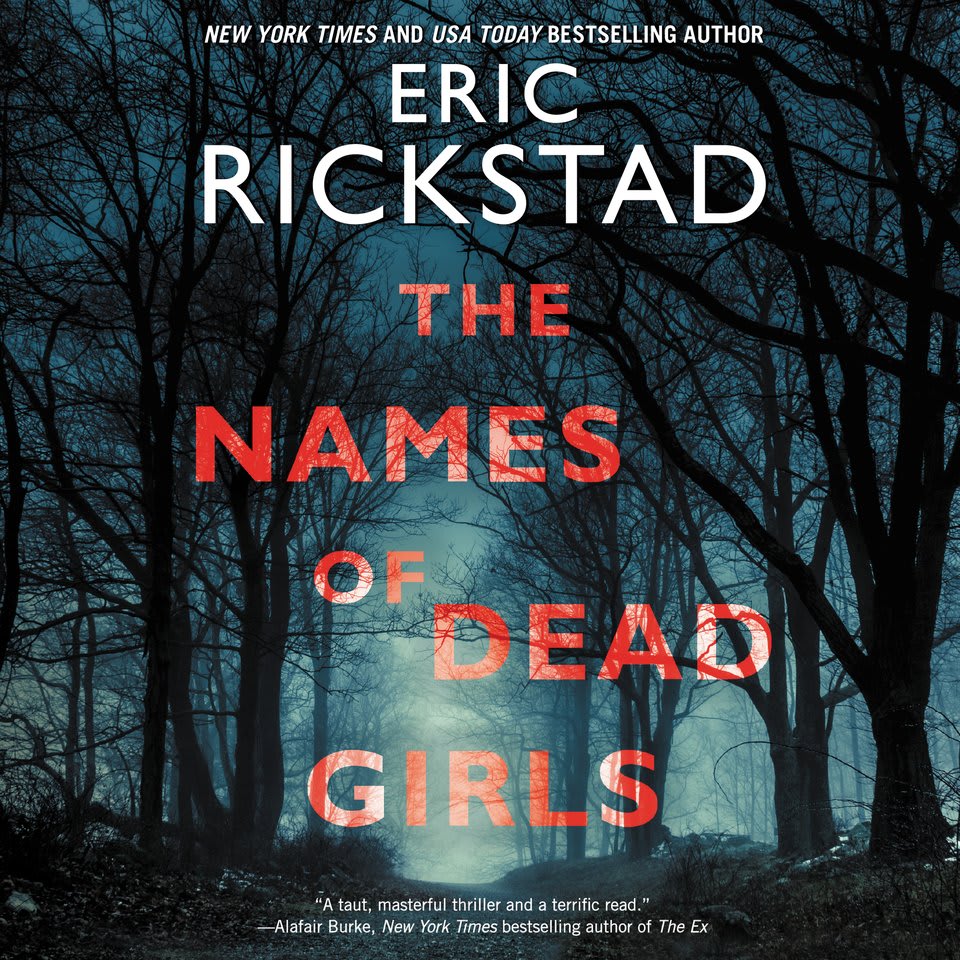 The Names of Dead Girls
From a New York Times bestselling author: In a rural Vermont town, detective Frank Rath learns the man who killed his sister has been released from prison — and now his niece is in danger… "A tour de force of unstoppable suspense" (Gregg Olsen).
PUBLISHER DESCRIPTION
New York Times and USA Today bestselling author Eric Rickstad delivers the electrifying sequel to The Silent Girls, and features once again detectives Frank Rath and Sonja Test as they track a depraved killer through rural Vermont.
Every murder tells a story. Some stories never end …
In a remote northern Vermont town, college student Rachel Rath is being watched. She can feel the stranger's eyes...
Show more