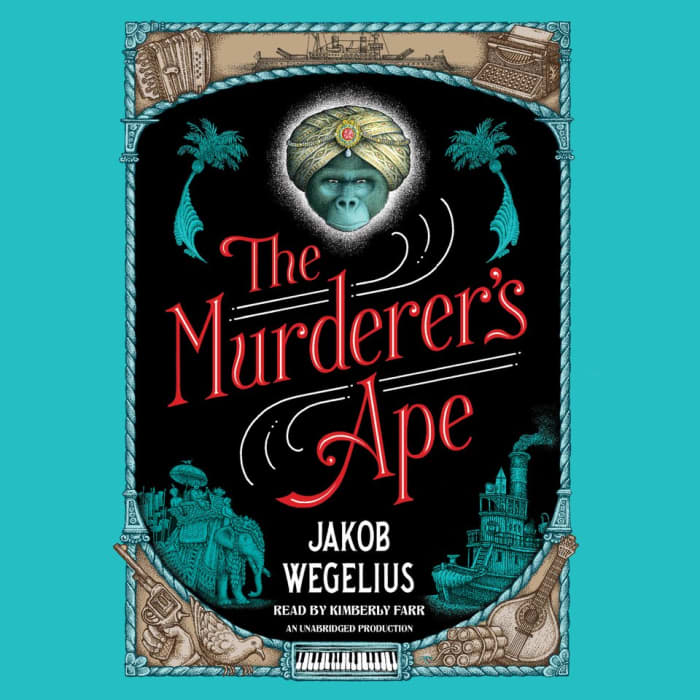 The Murderer's Ape
"A richly imagined and thoroughly unique adventure" (Booklist starred review): Sally Jones may be a gorilla, but she understands humans. So when her friend the Chief is wrongfully convicted of a crime, she embarks on a harrowing quest to clear his name… "I don't know when I last read a book with such pure and unalloyed pleasure" (Philip Pullman).
PUBLISHER DESCRIPTION
Winner of the Mildred L. Batchelder award, this is a captivating story about dark truths and heinous crimes as well as unexpected friendships. Perfect for fans of Brian Selznick and mystery and detective stories.
Sally Jones is not only a loyal friend, she's an extraordinary individual. In overalls or in a maharaja's turban, this unique gorilla moves among humans without speaking but...
Show more