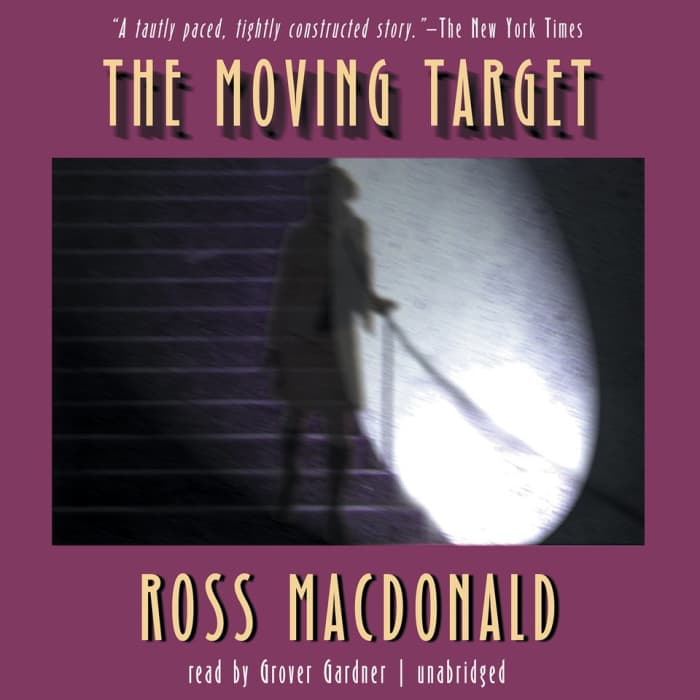 The Moving Target
A Lew Archer Novel
The Moving Target
A Lew Archer Novel
Private detective Lew Archer investigates a complex case of blackmail, kidnapping, and murder in this hard-boiled mystery that's "tautly paced" and "tightly constructed" (The New York Times).
PUBLISHER DESCRIPTION
Like many Southern California millionaires, Ralph Sampson keeps odd company. There's the sun-worshiping holy man whom Sampson once gave his very own mountain, and the fading actress with sidelines in astrology and S&M. Now, one of Sampson's friends may have arranged his kidnapping.
As private eye Lew Archer follows the clues from the canyon sanctuaries of the megarich to jazz joints where...
Show more