An audiobook you'll love...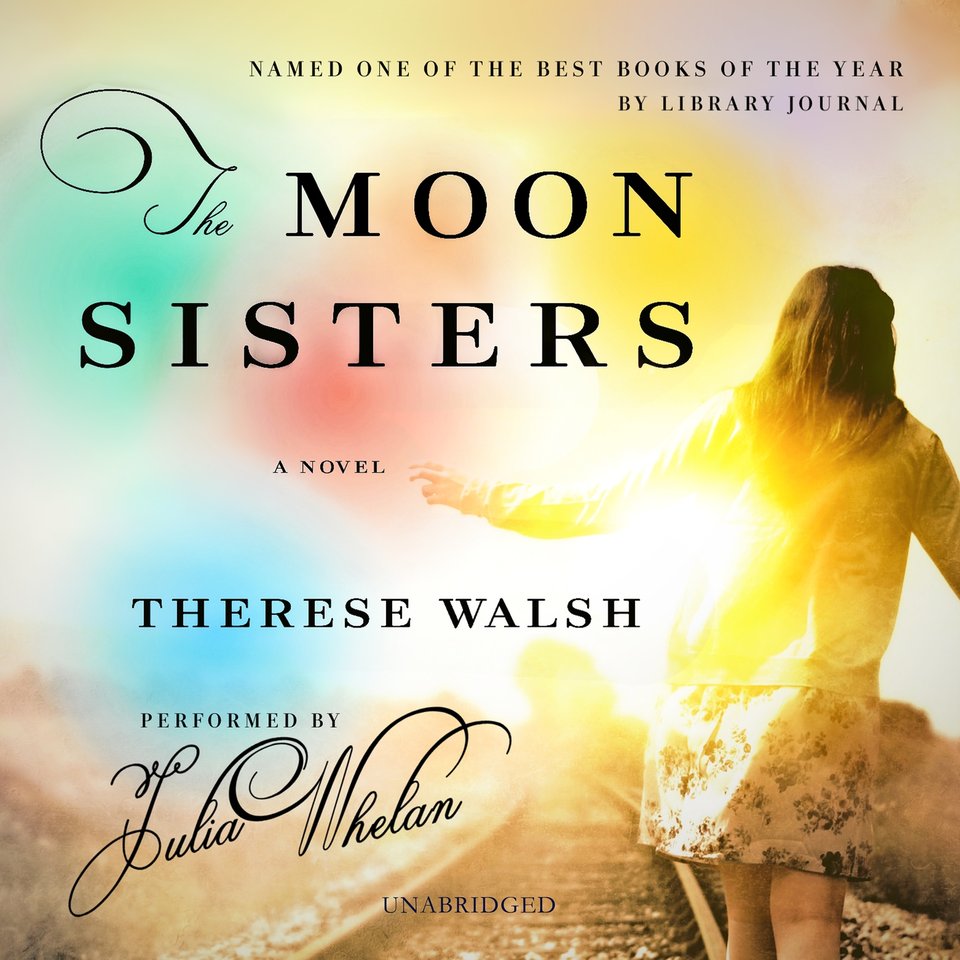 The Moon Sisters
A Novel
An Audie Award–winning narrator delivers a touching and nuanced performance guaranteed to draw you in: Olivia and Jazz cope with their mother's death by taking a spontaneous journey that unearths family secrets and tests their bond like never before. According to Booklist, "this magical, moving tale is not to be missed."
PUBLISHER DESCRIPTION
This mesmerizing coming-of-age novel, with its sheen of near-magical realism, is a moving tale of family and the power of stories.
After their mother's probable suicide, sisters Olivia and Jazz take steps to move on with their lives. Jazz, logical and forward-thinking, decides to get a new job, but spirited, strong-willed Olivia—who can see sounds, taste words, and smell sights—is determined to...
Show more