An audiobook you'll love...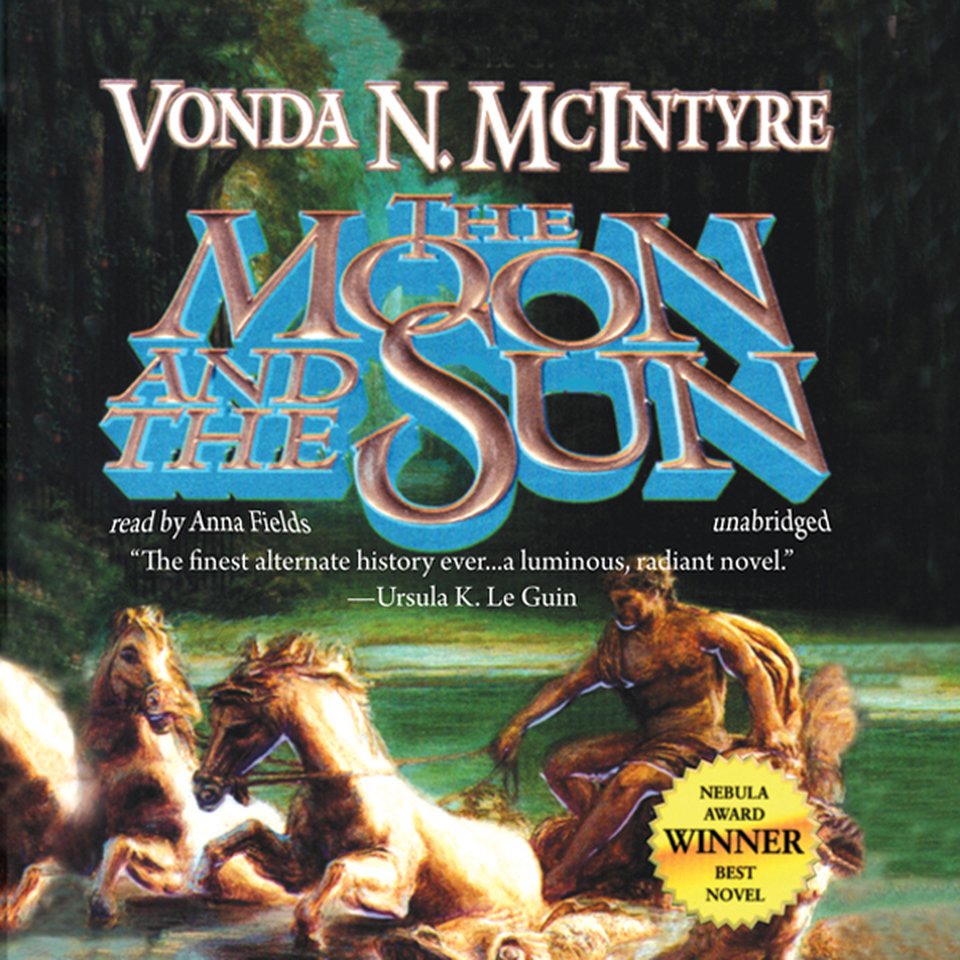 The Moon and the Sun
At the bidding of King Louis XIV, Marie-Josèphe joins her brother to study a rare sea monster that could hold the key to immortality. But as she learns more about the misunderstood creature and its enchanting singing, she becomes determined to save it… A "luminous, radiant novel" (Ursula K. Le Guin) that won the Nebula Award — beating out A Game of Thrones that year!
PUBLISHER DESCRIPTION
This breathtaking tale is part adventure story, part legend, and part Gothic novel.
By the fiftieth year of his reign, Louis XIV has made France the most powerful state in the Western world. Yet the Sun King's appetite for glory knows no bounds. In a bold stroke, he sends his natural philosopher on an expedition to seek the source of immortality: a rare, perhaps mythical, sea monster.
When...
Show more