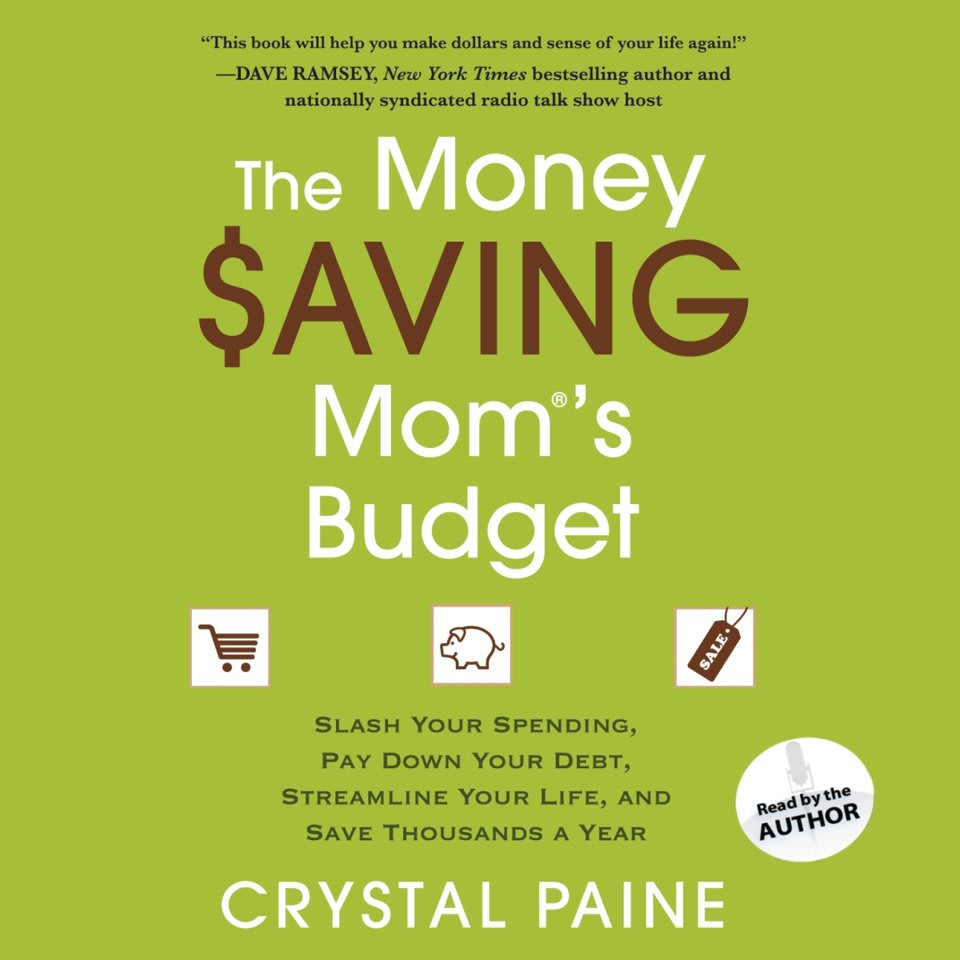 The Money Saving Mom's Budget
Slash Your Spending, Pay Down Your Debt, Streamline Your Life, and Save Thousands a Year
The Money Saving Mom's Budget
Slash Your Spending, Pay Down Your Debt, Streamline Your Life, and Save Thousands a Year
Ready to take control of your family's finances? Complete with practical tips and helpful worksheets, this empowering book will leave you prepared to slash your debt and achieve even your loftiest financial goals. "Offers a practical, creative plan to make your life priorities" (New York Times bestselling author Ann Voskamp).
PUBLISHER DESCRIPTION
From one of Nielsen's Top 50 Power Moms comes advice you can take to the bank-literally! Crystal Paine, who has helped busy women everywhere take control of their finances, presents her most effective strategies designed for families of all sizes and income levels. With hundreds of inspiring "why didn't I think of that?" tips, plus worksheets, Paine breaks down your goals into easy, manageable...
Show more