An audiobook you'll love...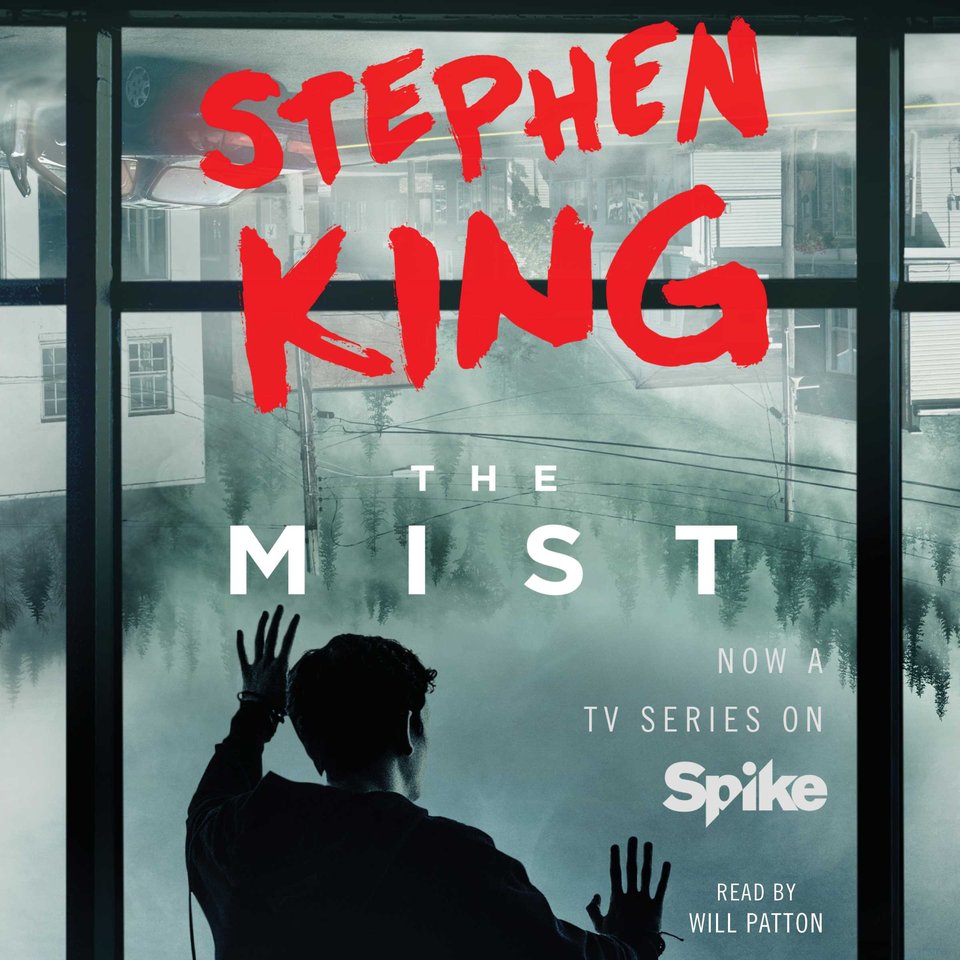 The Mist
A chilling, unforgettable tale from the King of horror himself! After a storm, an ominous mist descends upon Bridgton, Maine. Stranded in their local supermarket, David and his son Billy will have to decide which is worse — the threat from within the store, or the evil that awaits them outside… "An undisputed master of suspense and terror" (The Washington Post).
PUBLISHER DESCRIPTION
#1 New York Times bestselling author Stephen King's terrifying novella about a town engulfed in a dense, mysterious mist-as humanity makes its last stand against unholy destruction…

In the wake of a destructive Maine summer thunderstorm, an impenetrable mist descends from the direction of a local military facility and infiltrates the small town of Bridgton. David Drayton and his son Billy are...
Show more