An audiobook you'll love...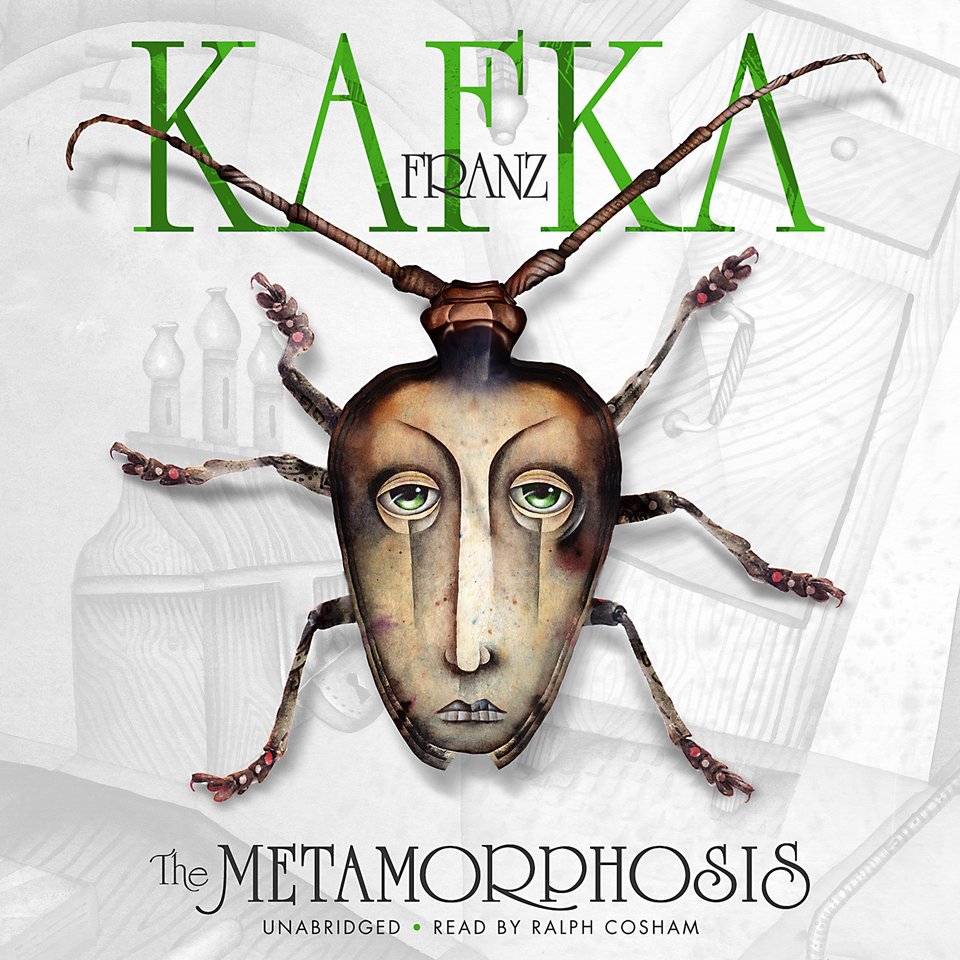 The Metamorphosis
A harrowing, humorous, and deeply human classic delivered by an Audie Award–winning narrator and actor: Dive into the life of traveling salesman Gregor Samsa, who wakes from troubled dreams to find himself transformed into a giant insect. Bestselling author Zadie Smith's review says, "These days we all find our anterior legs flailing before us. We're all insects now."
PUBLISHER DESCRIPTION
"One morning, as Gregor Samsa was waking up from anxious dreams, he discovered that in bed he had been changed into a monstrous verminous bug."
With this startling, bizarre, yet surprisingly funny first sentence, Kafka begins his masterpiece, The Metamorphosis. It is the story of a young traveling salesman who, transformed overnight into a giant, beetle-like insect, becomes an object of...
Show more