An audiobook you'll love...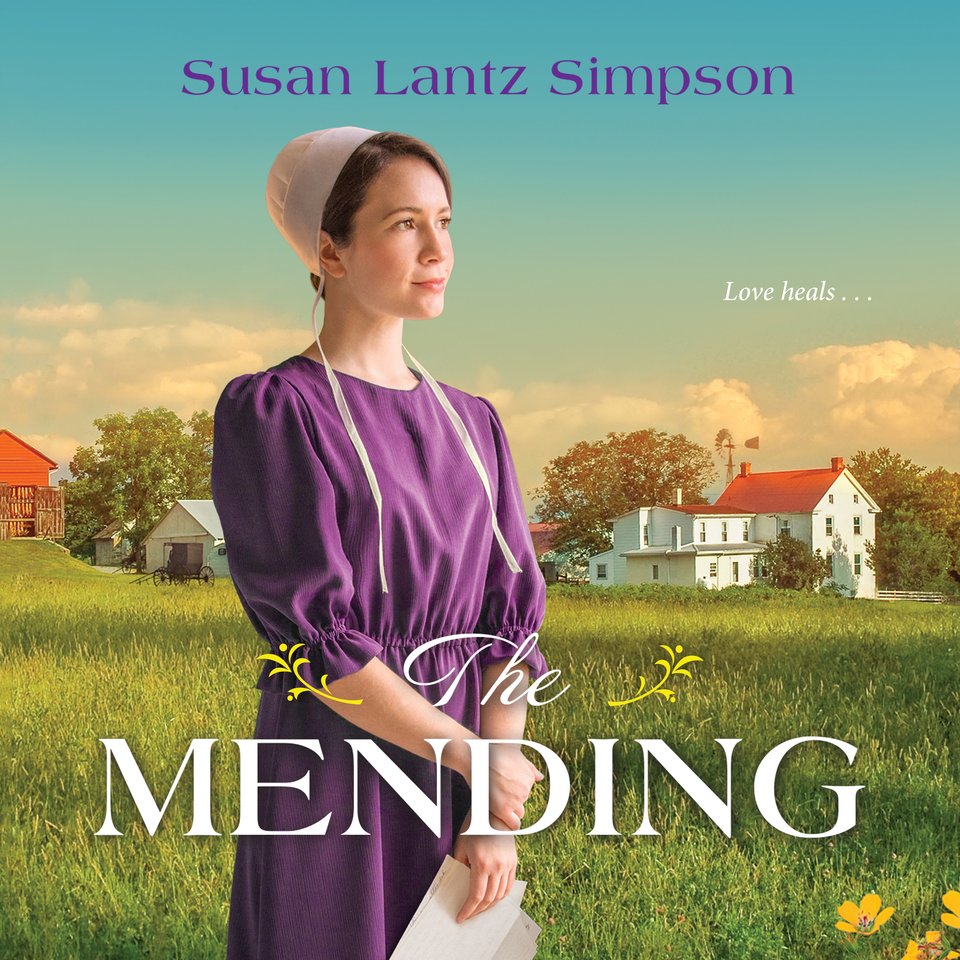 The Mending
Malinda's poor health has convinced her that she's not suitable for marriage, and with her family to care for and an unwanted suitor on her doorstep, she's not sure where to turn. Meanwhile, furniture maker Timothy would do anything to protect her and ease her pain. Can God guide the pair and help them find healing together?
PUBLISHER DESCRIPTION
Malinda Stauffer is happy that her gut frienden Phoebe Yoder may soon be married. Of course, Malinda can't help wondering about her own future. She hopes someday to find the same contentment as a wife and mother that she has helping her own mamm care for Malinda's father and five brothers. But a challenging health issue has her convinced no man wants the burden of a fraa who needs rest when...
Show more