An audiobook you'll love...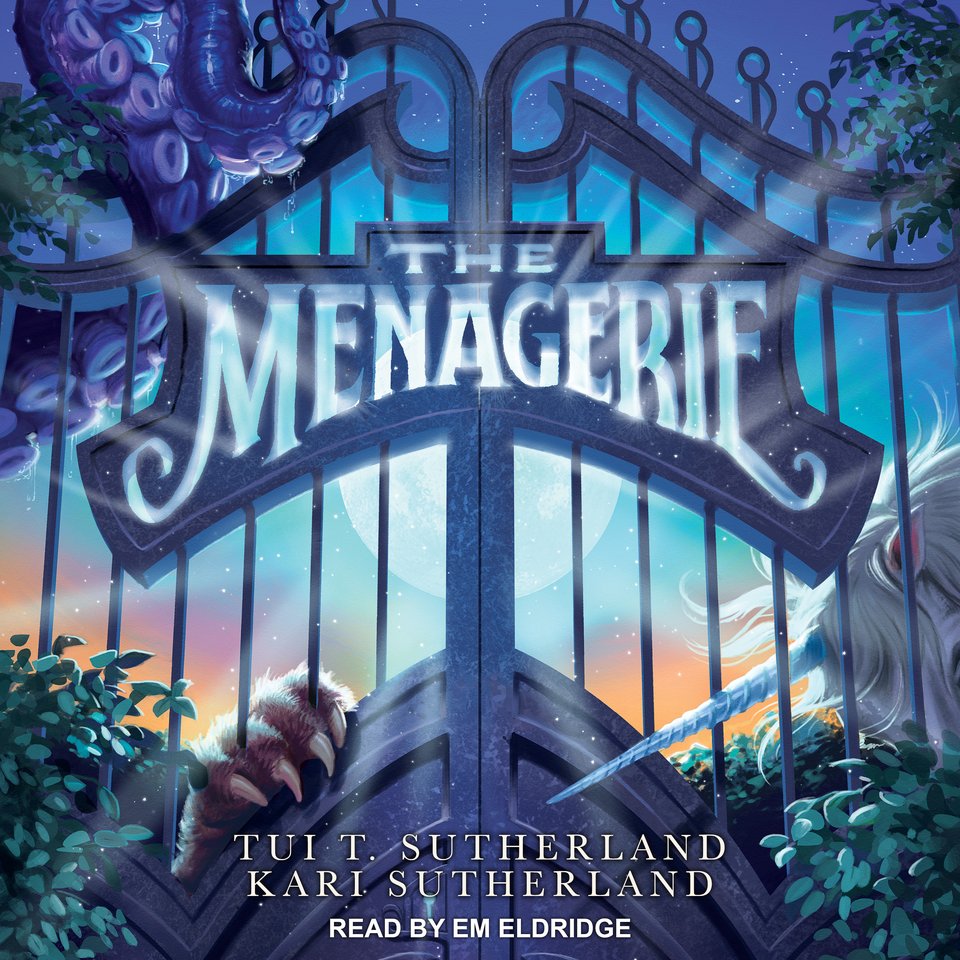 The Menagerie
In a top secret facility known as the Menagerie, you can find dragons, unicorns, and other magical creatures. And when six griffin cubs escape, it's up to classmates Logan and Zoe to bring them back. Young listeners will be enchanted by this "silly, delightful story" (Booklist) with over 1,700 five-star ratings on Goodreads!
PUBLISHER DESCRIPTION
From the New York Times bestselling author of the Wings of Fire series, Tui T. Sutherland, and her sister, Kari H. Sutherland, comes the Menagerie series, perfect for fans of Brandon Mull's Fablehaven series and The Spiderwick Chronicles.
In the small town of Xanadu, Wyoming lies the Menagerie, a top secret facility filled with unicorns, dragons, phoenixes, and other fairy tale creatures. At...
Show more