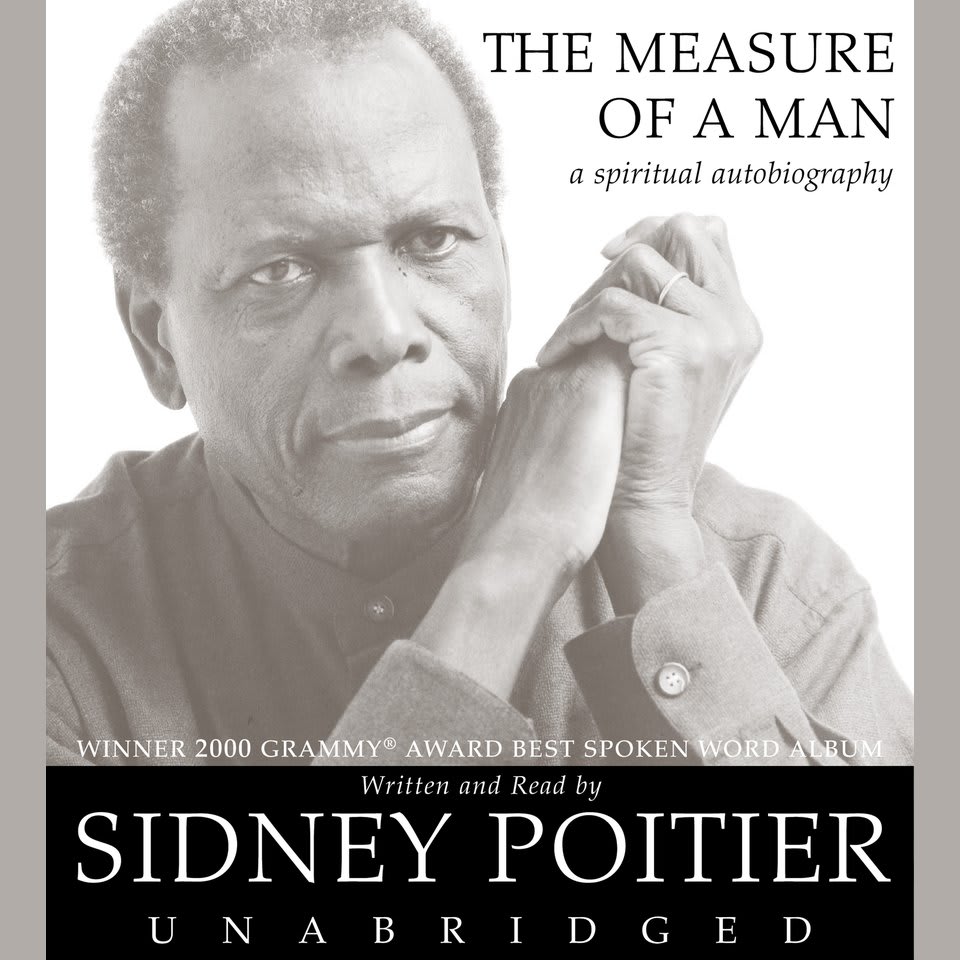 The Measure of a Man
An Earphones Award–winning listen: Sidney Poitier, the first black man to win an Academy Award for Best Actor, looks back on his celebrated life and illustrious film career "with articulate pride and self-reflection" (AudioFile). Listeners will "wish this audio adaptation were twice as long" (Publishers Weekly).
PUBLISHER DESCRIPTION
In this luminous memoir, a true American icon looks back on his celebrated life and career. His body of work is arguable the most morally significant in cinematic history, and the power and influence of that work are indicative of the character of the man behind the many storied roles. Here, Sidney Poitier explores these elements of character and personal values to take his own measure - as a...
Show more