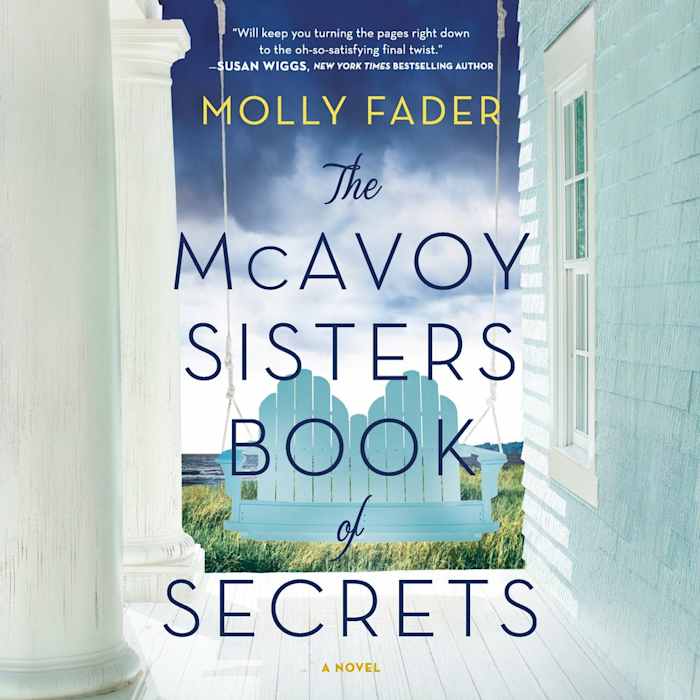 The McAvoy Sisters Book of Secrets
A Novel
The McAvoy Sisters Book of Secrets
A Novel
Years after a disaster forced them apart, two sisters reunite in this "perfect read for a summer day" (New York Times bestselling author Jill Shalvis). When their mother falls ill, wildcard Lindy returns to her hometown to help her sister Delia care for her — and both women are offered a second chance. "Mesmerizing and soul-searching" (New York Times bestselling author Carolyn Brown).
PUBLISHER DESCRIPTION
What drove their family apart just might bring them back together....
It's been 17 years since the tragic summer the McAvoy sisters fell apart. Lindy, the wild one, left home, carved out a new life in the city, and never looked back. Delia, the sister who stayed, became a mother herself, raising her daughters and running the family shop in their small Ohio hometown on the shores of Lake Erie.
But...
Show more