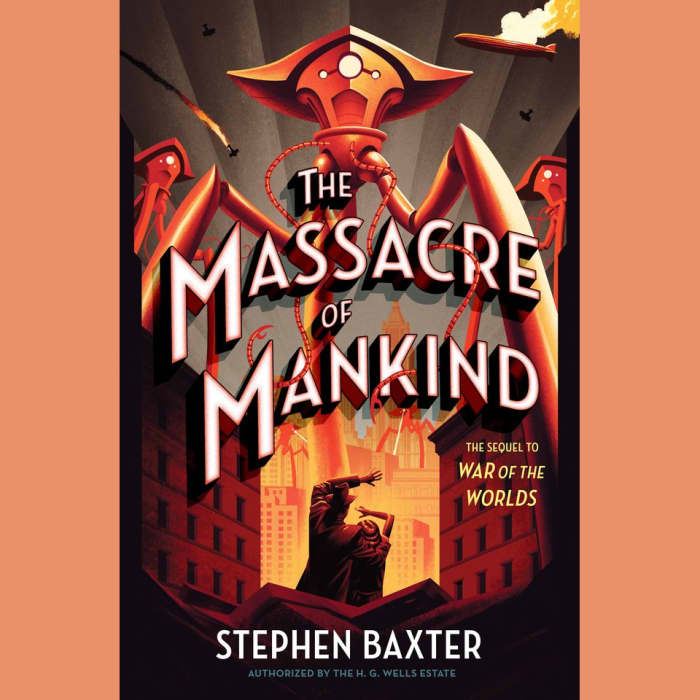 The Massacre of Mankind
Sequel to The War of the Worlds
The Massacre of Mankind
Sequel to The War of the Worlds
Have you ever wondered what happened after the Martian invasion in H. G. Wells's seminal classic The War of the Worlds? Fourteen years later, Earth is once again safe from the alien menace — but a far more devastating attack is just beyond the horizon… "A highly enjoyable work" (The Washington Post).
PUBLISHER DESCRIPTION
A sequel to the H.G. Wells classic THE WAR OF THE WORLDS, brilliantly realized by award-winning SF author and Wells expert Stephen Baxter

It has been 14 years since the Martians invaded England. The world has moved on, always watching the skies but content that we know how to defeat the Martian menace. Machinery looted from the abandoned capsules and war-machines has led to technological leaps...
Show more