An audiobook you'll love...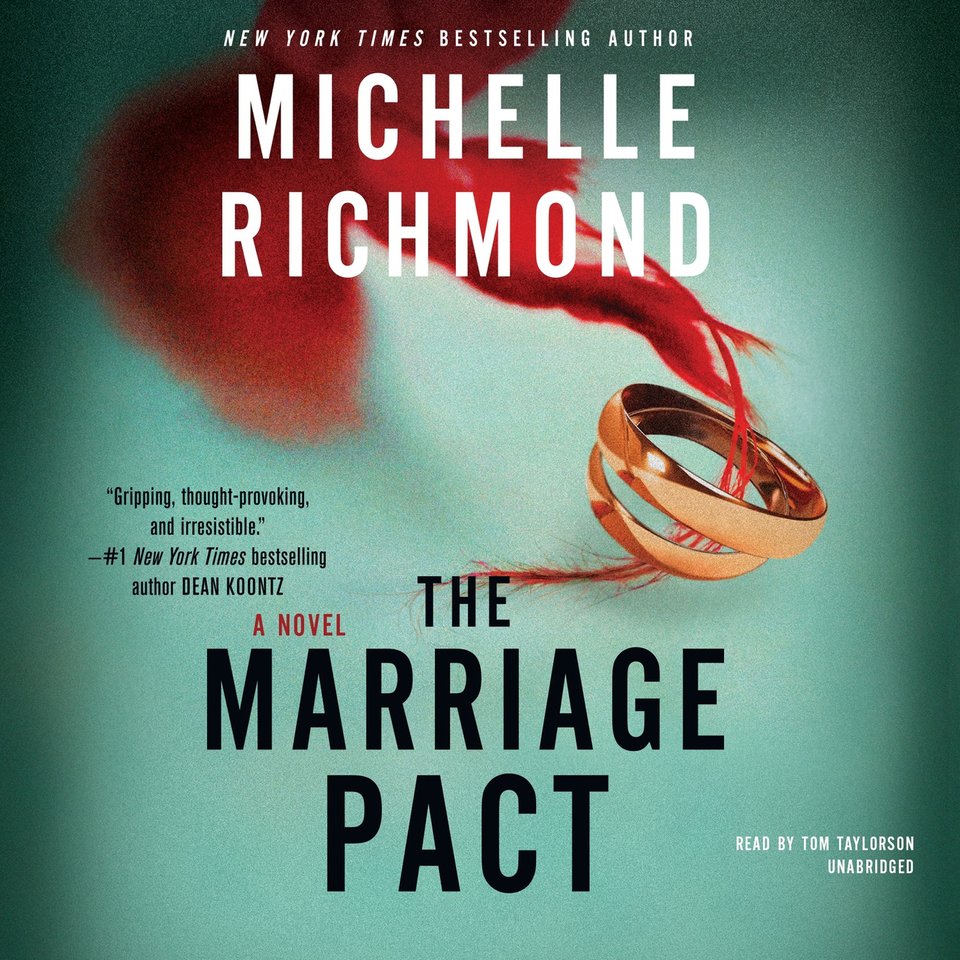 The Marriage Pact
A Novel
The Marriage Pact
A Novel
Newlyweds Alice and Jake join a secret group where they commit to certain rules to keep their marriage happy. But they learn just how serious that pact is when someone breaks the rules… This stay-up-all-night-listening Earphones Award winner delivers "a fresh voice for readers of Gillian Flynn or Ruth Ware" (Library Journal).
PUBLISHER DESCRIPTION
Would you like your marriage to last forever?
Do you believe that a long marriage will go through periods of happiness and sadness, light and darkness?
Are both of you willing to work to make your marriage last—until death do you part?
Newlyweds Alice and Jake are a picture-perfect couple. Alice, once a singer in a well-known rock band, is now a successful lawyer. Jake is a partner in an...
Show more