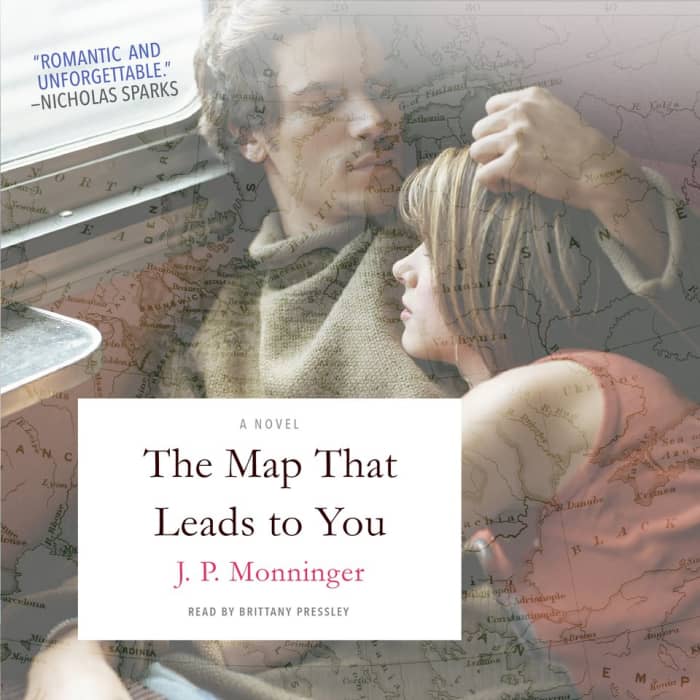 The Map That Leads to You
The Map That Leads to You
While traveling across Europe, Heather's life is changed forever when she meets handsome Jack on an overnight train. She embarks on a whirlwind romance — but what secrets is Jack hiding? Perfect for a summer road trip, fans of Kristin Hannah will enjoy this "sweeping and sentimental" story (Booklist).
PUBLISHER DESCRIPTION
"Romantic and unforgettable." —Nicholas Sparks
Two strangers take the road less traveled…
Heather Mulgrew's world is already mapped out: she is going to travel abroad with her friends after college, come back to a great career in September, and head into a life where not much is left to chance. But that was before an encounter on an overnight train introduces her to Jack, a passionate adventurer...
Show more