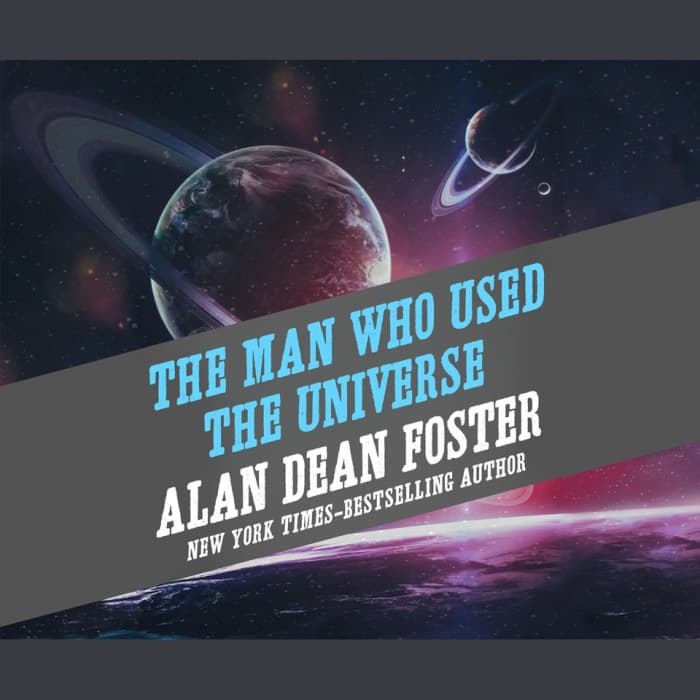 The Man Who Used the Universe
The Man Who Used the Universe
Strap in for an intergalactic adventure piloted by a #1 New York Times bestselling author: Notorious criminal Kees vaan Loo-Macklin relinquishes his power in the underworld, claiming to want to defend the cities of an alien planet. But with a war brewing, is he truly working toward peace — or playing his own game?
PUBLISHER DESCRIPTION
No one knows the true motives of Kees vaan Loo-Macklin. He's a mastermind criminal who gave up his place at the head of the dark underworld to become a legitimate member of Evenwaith's cities. But soon he was reaching out to powerful enemies-the slimy aliens called the Nuel. Loo-Macklin negotiates an illusory peace agreement and gains precious alien secrets in the process. Is he after peace,...
Show more