An audiobook you'll love...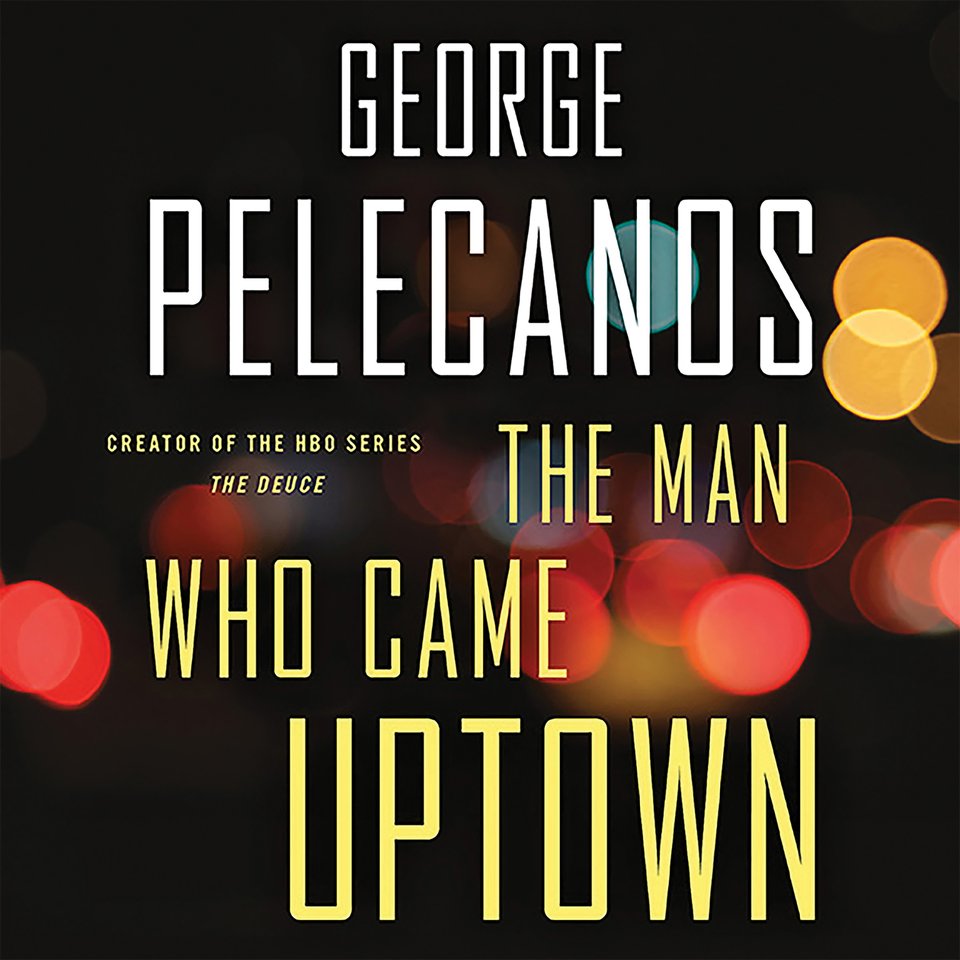 The Man Who Came Uptown
There's the lure of crime — and then there's the desire to do what's right. That's the dilemma Michael Hudson faces as he's released from prison (where he spent all his time reading), and private detective Phil hires him for a less-than-savory job… This "taut and suspenseful" story (Booklist starred review) is "a modern storytelling master's paean to the power of books" (NPR).
PUBLISHER DESCRIPTION
In bestselling and Emmy-nominated writer George Pelecanos' "taut and suspenseful" new novel, an ex-offender must choose between the man who got him out and the woman who showed him another path (Booklist, Starred Review)
Michael Hudson spends the long days in prison devouring books given to him by the prison's librarian, a young woman named Anna who develops a soft spot for her best student....
Show more