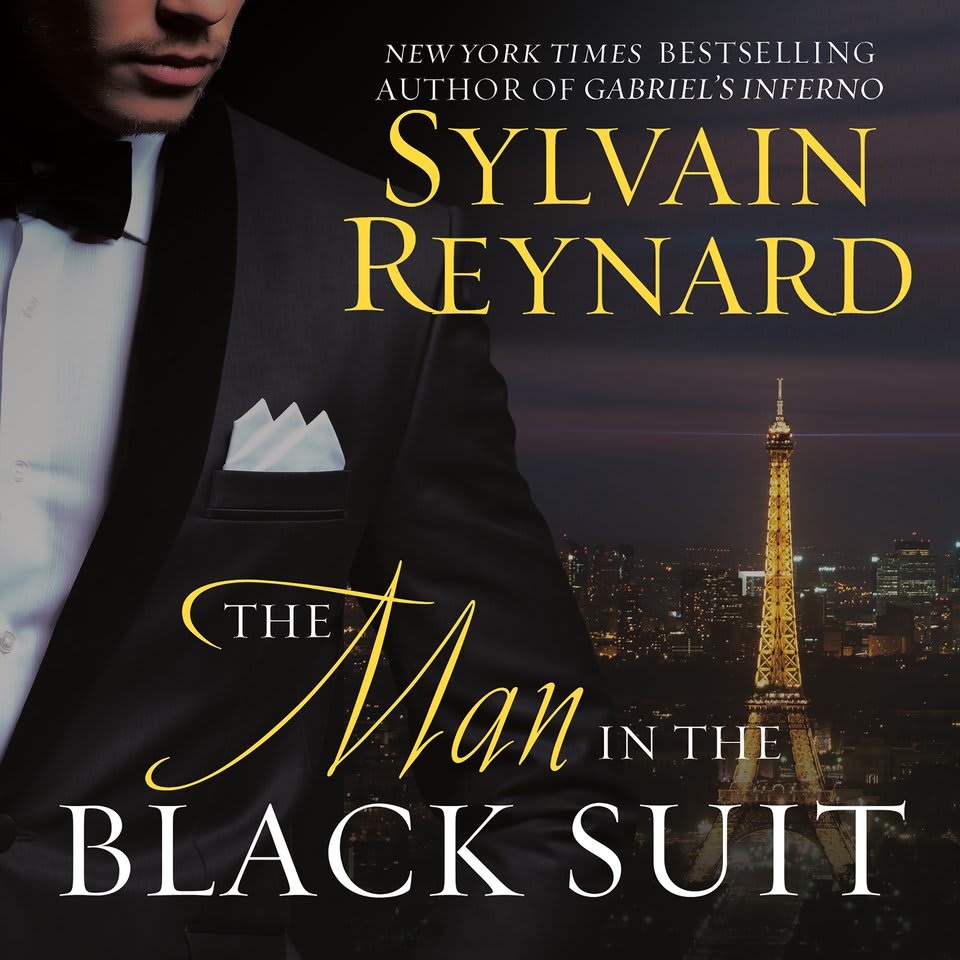 The Man in the Black Suit
The Man in the Black Suit
This sensual, suspenseful romance is performed by a superb award-winning narrator! When headstrong concierge Acacia finds herself tangled up with wealthy Nicholas, a misunderstanding leads to her becoming his personal assistant. But can they stay focused as their passion heats up? Written by a New York Times bestselling author.
PUBLISHER DESCRIPTION
Acacia Santos excels at her job as concierge at the prestigious Hotel Victoire in Paris. When her superior, Marcel, is attacked in a supposed random mugging, she is tasked with serving one of the hotel's most mysterious and attractive guests.
Nicholas Cassirer checks into the hotel under an assumed name every three months. Usually, he stays in the penthouse suite with a beautiful female...
Show more