An audiobook you'll love...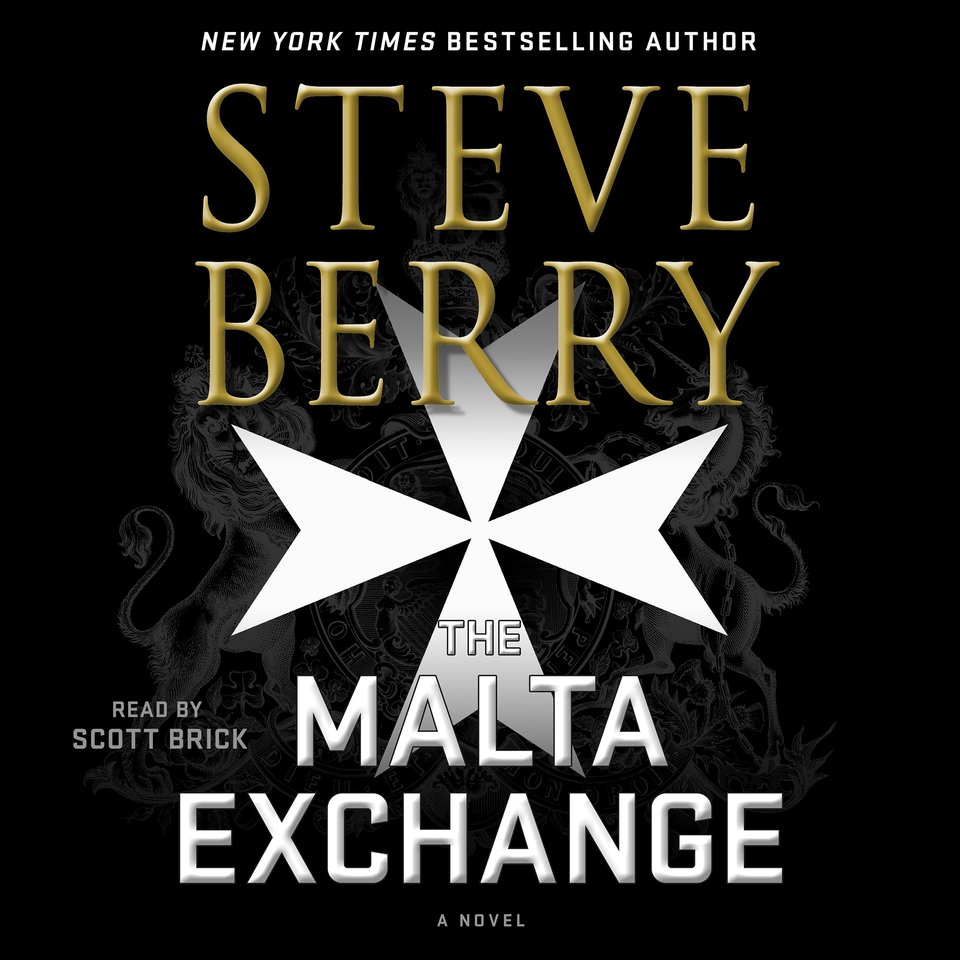 The Malta Exchange
A Novel
The Malta Exchange
A Novel
"Enthralling… Fans of Dan Brown will have fun" (Publishers Weekly) while listening to this action-packed thriller featuring a secret society and hidden history! Former Justice Department operative Cotton Malone searches for missing World War II letters — while the ancient Knights of Malta are tangled in secrets during the election of a new pope.
PUBLISHER DESCRIPTION
In this audiobook, Steve Berry and Macmillan Audio team up again to bring listeners an expanded, annotated Writer's Cut edition of The Malta Exchange.
This Writer's Cut edition features fascinating behind-the-scenes commentary read by the author. Critically-acclaimed and award-winning narrator Scott Brick returns to his role as Cotton Malone — eponymous hero of Berry's iconic New York Times...
Show more