An audiobook you'll love...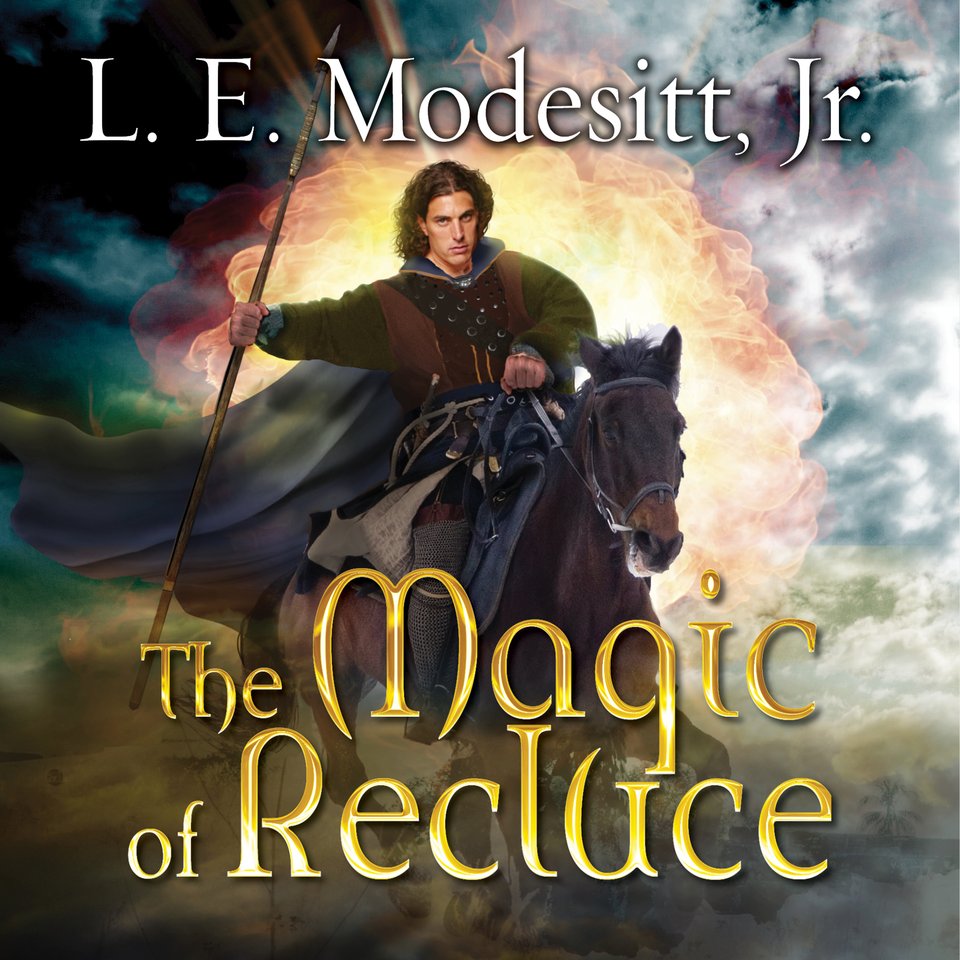 The Magic of Recluce
Yearning for a different life, Lerris discovers his talent for magic — which he'll need in his coming quest in the lands beyond… The late, great Robert Jordan, author of The Wheel of Time series, called this splendid classic "an intriguing fantasy in a fascinating world."
PUBLISHER DESCRIPTION
Young Lerris is dissatisfied with his life and trade, and yearns to find a place in the world better suited to his skills and temperament. But in Recluce a change in circumstances means taking one of two options: permanent exile from Recluce or braving the dangergeld, a complex, rule-laden wanderjahr in the lands beyond Recluce, with the aim of learning how the world works and what his place in...
Show more