An audiobook you'll love...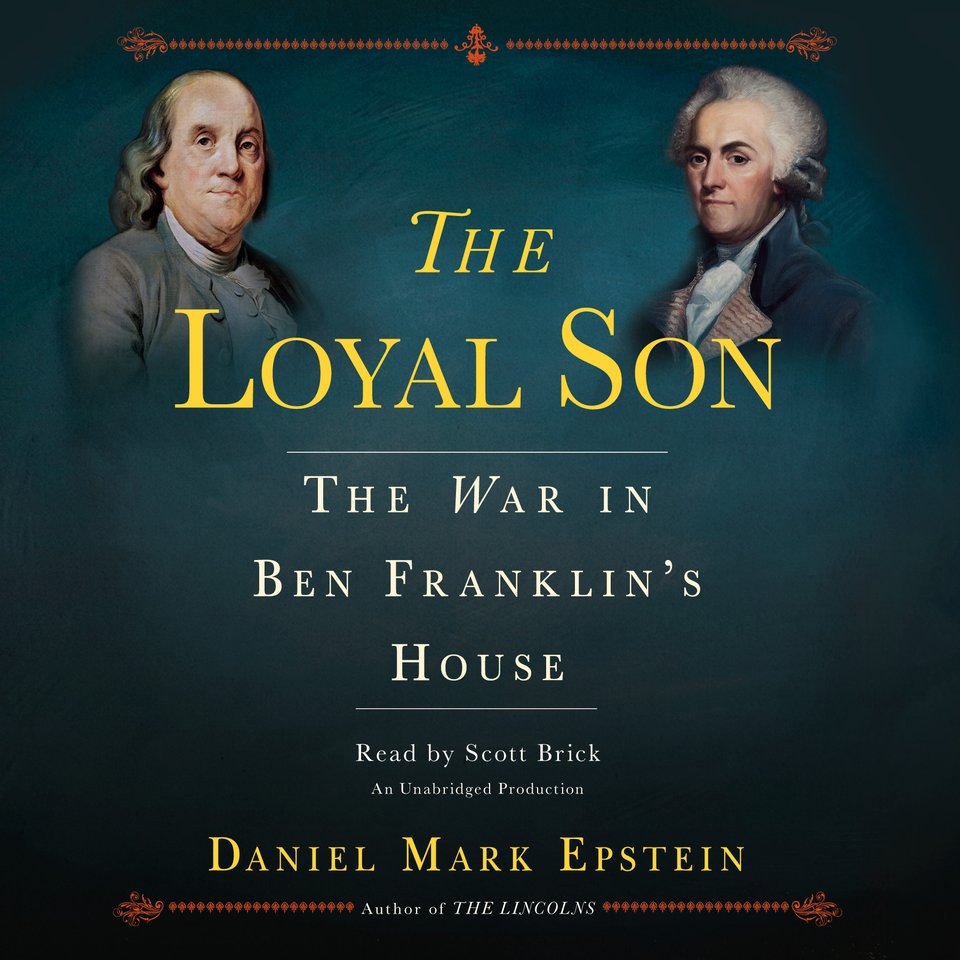 The Loyal Son
The War in Ben Franklin's House
The Loyal Son
The War in Ben Franklin's House
This look at the life of Founding Father Benjamin Franklin is perfect for fans of Ron Chernow's Hamilton: Benjamin Franklin and his illegitimate son, William, were extremely close — until the Revolutionary War drove a wedge between them. In this "fully immersive" narrative history (Library Journal), listeners will learn what happened between father and son, and what led to William's imprisonment for treason.
PUBLISHER DESCRIPTION
The dramatic story of a founding father, his illegitimate son, and the tragedy of their conflict during the American Revolution-from the acclaimed author of The Lincolns.

Ben Franklin is the most lovable of America's founding fathers. His wit, his charm, his inventiveness-even his grandfatherly appearance-are legendary. But this image obscures the scandals that dogged him throughout his life....
Show more