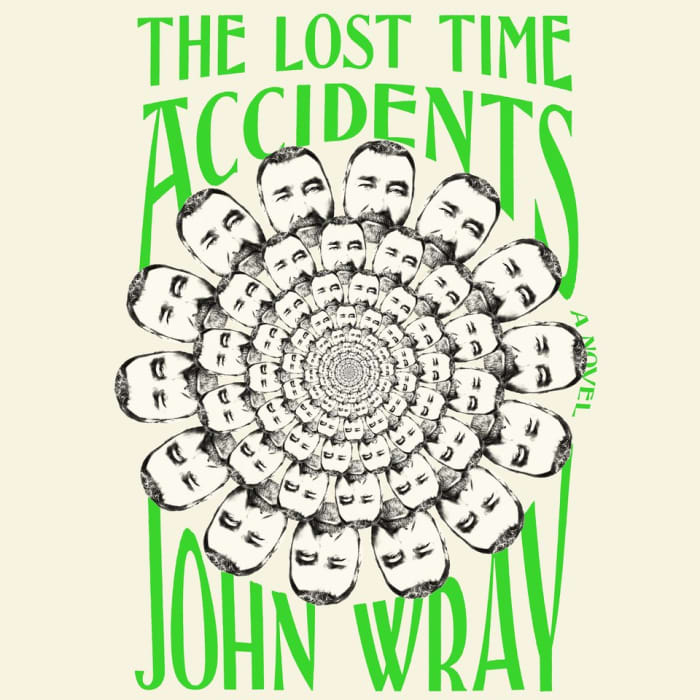 The Lost Time Accidents
A Novel
The Lost Time Accidents
A Novel
This "sweeping historical novel" is "breathtakingly evocative" and "delightfully ridiculous" (Los Angeles Times). Haunted by his dark past, Waldy Tolliver is shocked to discover that he has been exiled from the flow of time. And as the world moves forward without him, Waldy must embark on a dangerous journey to return everything to normal. Performed by an Earphones Award–winning narrator!
PUBLISHER DESCRIPTION
In his ambitious and fiercely inventive The Lost Time Accidents, John Wray takes us from turn-of-the-century Viennese salons buzzing with rumors about Einstein's radical new theory to the death camps of World War Two, from the golden age of postwar pulp science fiction to a startling discovery in a Manhattan apartment packed to the ceiling with artifacts of modern life.
Haunted by a failed love...
Show more