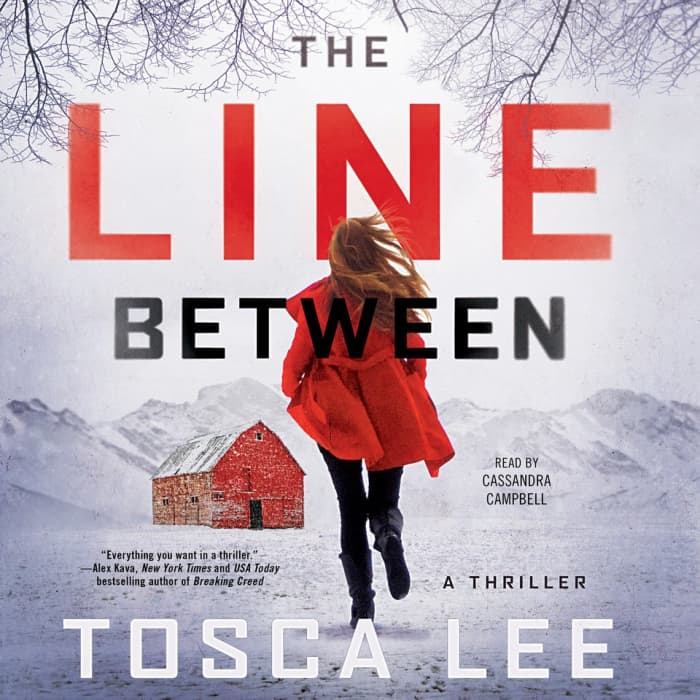 The Line Between
A Novel
Cast out of an isolated doomsday cult, Wynter emerges into a society in chaos as a disease spreads across the nation, leaving dementia in its wake. She holds the fate of humanity in her hands in this "perfectly crafted dystopian thriller" (Library Journal starred review) that will have you losing sleep and begging for more.
PUBLISHER DESCRIPTION
In this frighteningly believable thriller from New York Times best-selling author Tosca Lee, an extinct disease re-emerges from the melting Alaskan permafrost to cause madness in its victims. For recent apocalyptic cult escapee Wynter Roth, it's the end she'd always been told was coming.
When Wynter Roth is turned out of New Earth, a self-contained doomsday cult on the American prairie, she...
Show more