An audiobook you'll love...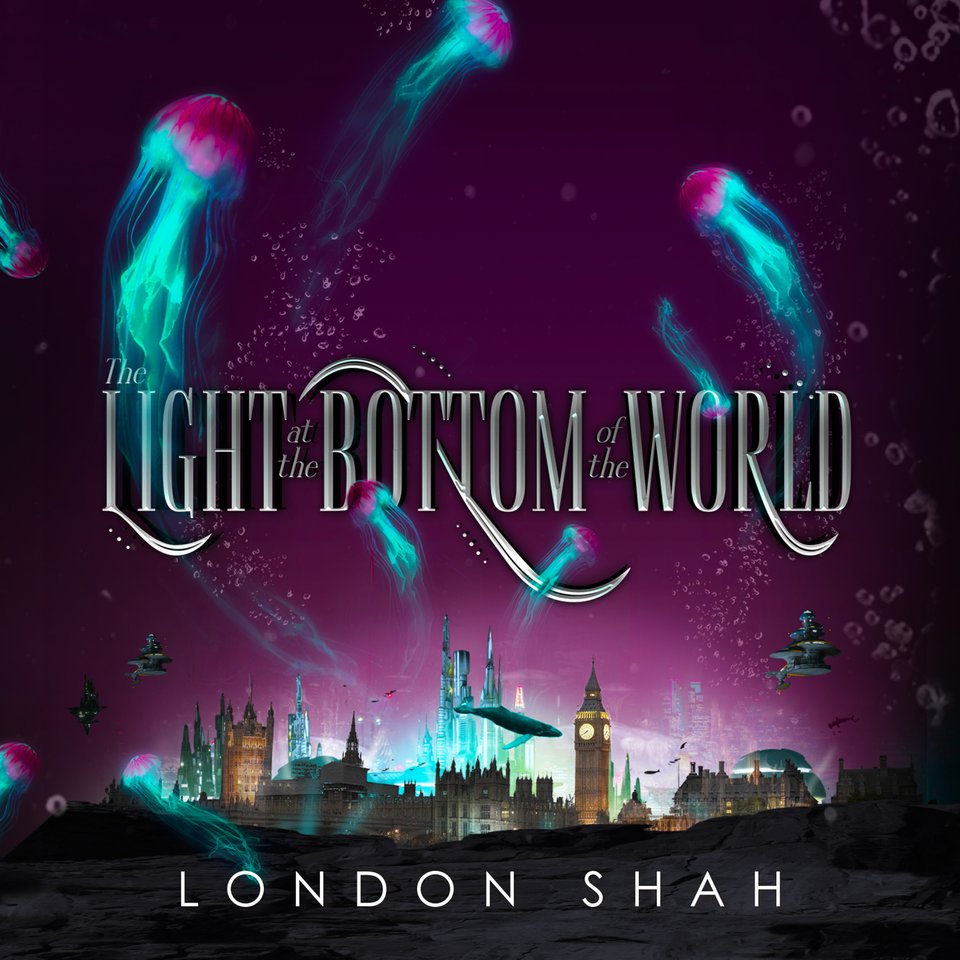 The Light at the Bottom of the World
The Light at the Bottom of the World
In a submerged future London riddled with dangerous sea creatures, 16-year-old Leyla's father has been arrested on false charges — and winning the annual marathon may be her only chance to save him. But when she's paired with reckless Ari, can the two underwater racers seize victory? "A work of fathomless imagination" (New York Times bestselling author Samantha Shannon).
PUBLISHER DESCRIPTION
At the end of the 21st century, the world has changed dramatically, but life continues 1,000 feet below the ocean's surface. In Great Britain, sea creatures swim among the ruins of Big Ben and the Tower of London, and citizens waver between fear and hope: fear of what lurks in the abyss and hope that humanity will soon discover a way to reclaim the planet. Meanwhile, 16-year-old Leyla McQueen...
Show more