An audiobook you'll love...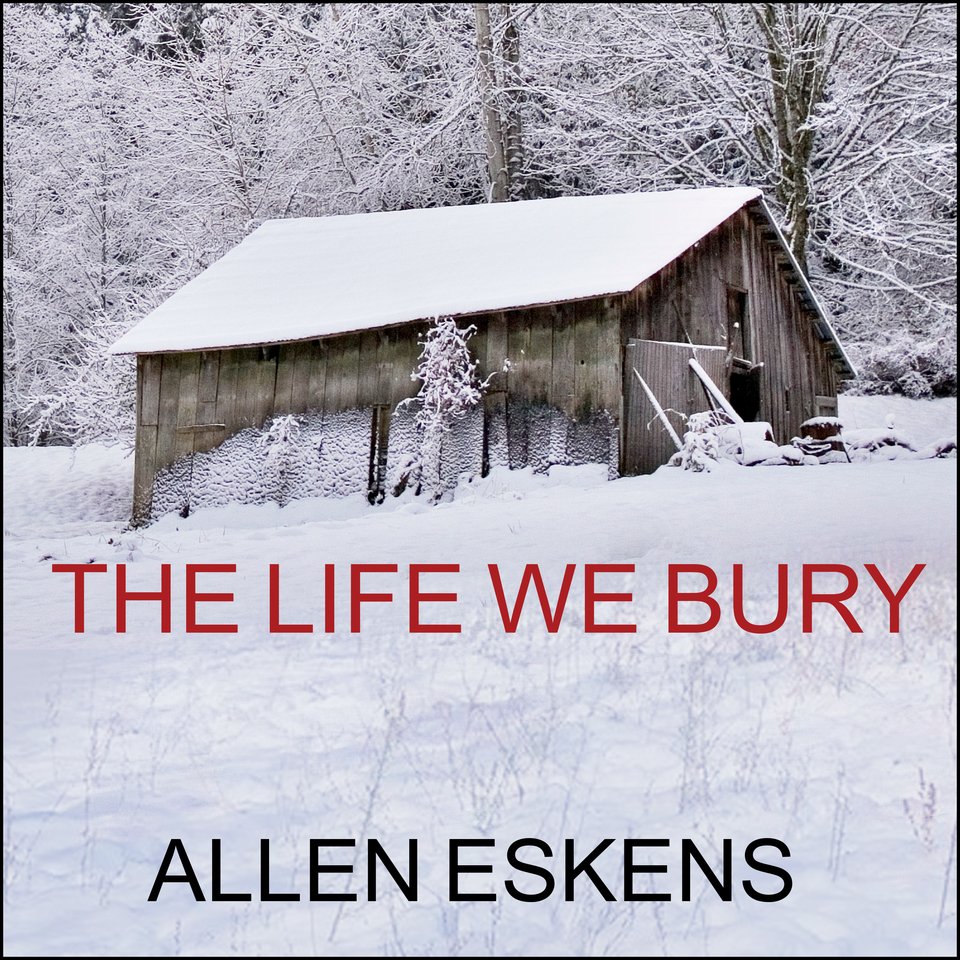 The Life We Bury
Rural Minnesota is the chilly setting for this Earphones Award–winning audiobook! With a whopping 21,000 five-star ratings on Goodreads, this "masterful" mystery (Publishers Weekly) centers on Joe Talbert, who finds himself led to a nursing home after taking on an assignment to interview a stranger. He's soon drawn into the story of a dying Vietnam vet — who was convicted of murder decades ago…
PUBLISHER DESCRIPTION
College student Joe Talbert has the modest goal of completing a writing assignment for an English class. His task is to interview a stranger and write a brief biography of the person. With deadlines looming, Joe heads to a nearby nursing home to find a willing subject. There he meets Carl Iverson, and soon nothing in Joe's life is ever the same.
Carl is a dying Vietnam veteran—and a convicted...
Show more