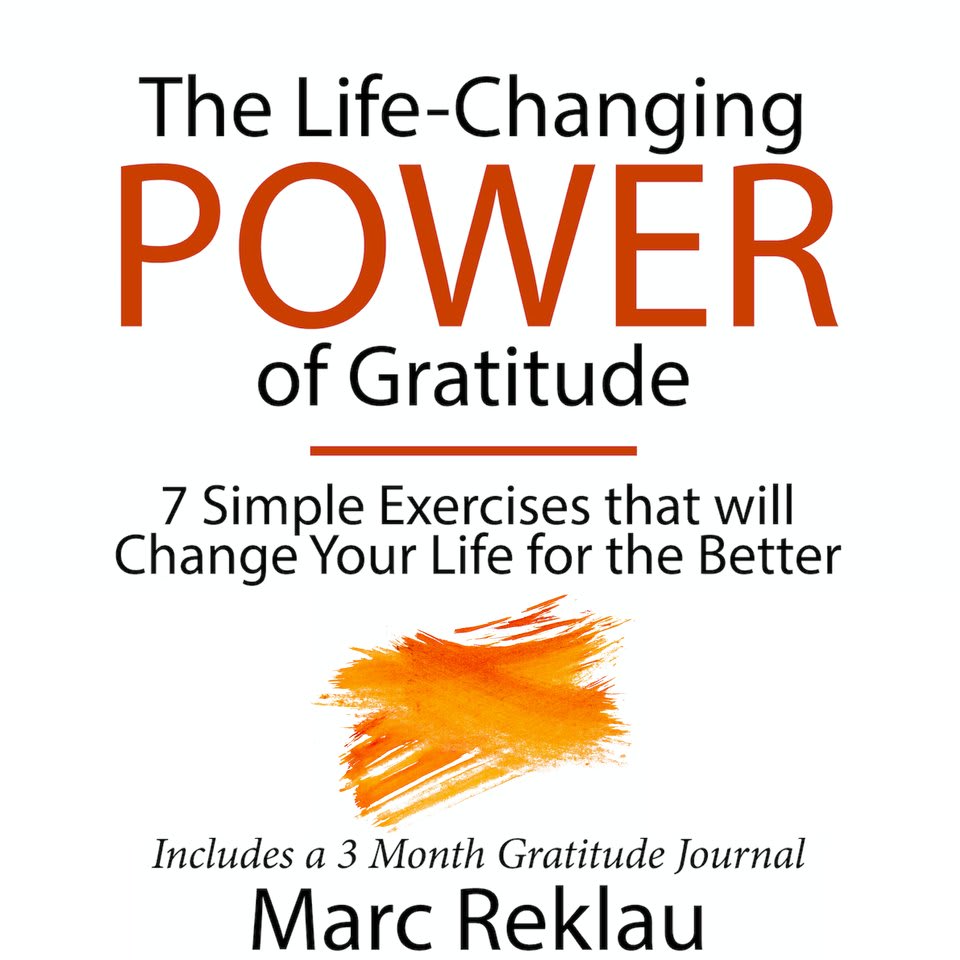 The Life-Changing Power of Gratitude
7 Simple Exercises that will Change Your Life for the Better. Includes a 3 Month Gratitude Journal
The Life-Changing Power of Gratitude
7 Simple Exercises that will Change Your Life for the Better. Includes a 3 Month Gratitude Journal
How can simple gratitude help us improve our relationships, our sense of well-being, and our overall happiness? This empowering audiobook will guide you through simple exercises and show you how small changes to your thinking can improve your life!
PUBLISHER DESCRIPTION
Do you want to become happier, healthier and wealthier?Do you want to turn yourself into a magnet for everything you desire including money, opportunities, and people?Do you want to enjoy your life more and feel better every day?Do you want to improve the relationships with your spouse, confidants, friends, and everyone you get in touch with from this day on?

In his new book "The Life-Changing...
Show more