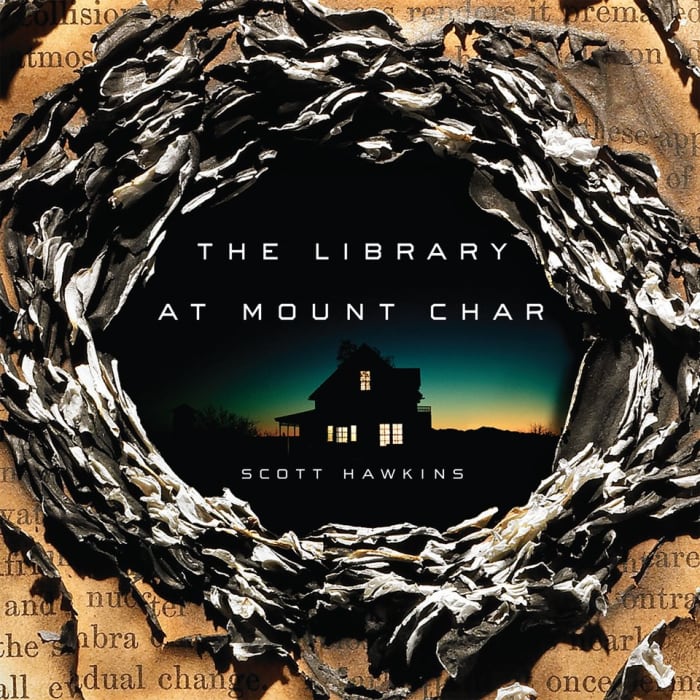 The Library at Mount Char
The Library at Mount Char
"Full of dark mystery and genuine beauty" (New York Times bestselling author Richard Kadrey): Caroline and her adopted siblings suspect that Father, their cruel guardian, holds a tremendous secret. And when Father disappears, his impossible Library — and the knowledge it contains — must be protected. "A wholly original, engrossing, disturbing, and beautiful book" (Kirkus Reviews starred review) with over 9,500 five-star Goodreads ratings.
PUBLISHER DESCRIPTION
Neil Gaiman meets Joe Hill in this astonishingly original, terrifying, and darkly funny contemporary fantasy.
Carolyn's not so different from the other human beings around her. She's sure of it. She likes guacamole and cigarettes and steak. She knows how to use a phone. She even remembers what clothes are for.
After all, she was a normal American herself, once.
That was a long time ago, of course–...
Show more