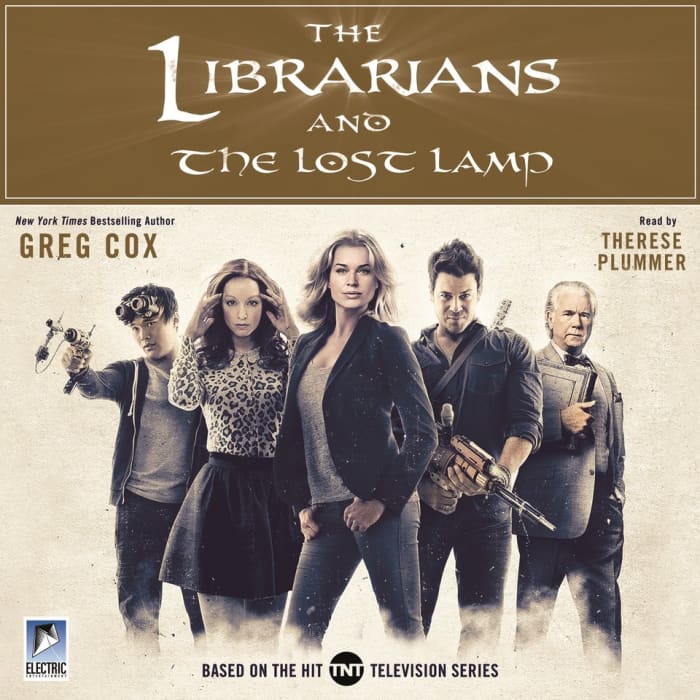 The Librarians and The Lost Lamp
The Librarians and The Lost Lamp
Years ago, a notorious crime ring stole the world's oldest copy of The Arabian Nights. Now, Flynn Carsen has assembled a new team of Librarians to protect ancient relics from this tragic fate — but can they track down Aladdin's famed lamp before it falls into enemy hands? Written by a New York Times bestselling author and based on the hit TV show The Librarians!
PUBLISHER DESCRIPTION
For millennia, the Librarians have secretly protected the world by keeping watch over dangerous magical relics. Cataloging and safeguarding everything from Excalibur to Pandora's Box, they stand between humanity and those who would use the relics for evil.
Ten years ago, only Flynn Carsen, the last of the Librarians, stood against an ancient criminal organization known as The Forty. They stole...
Show more