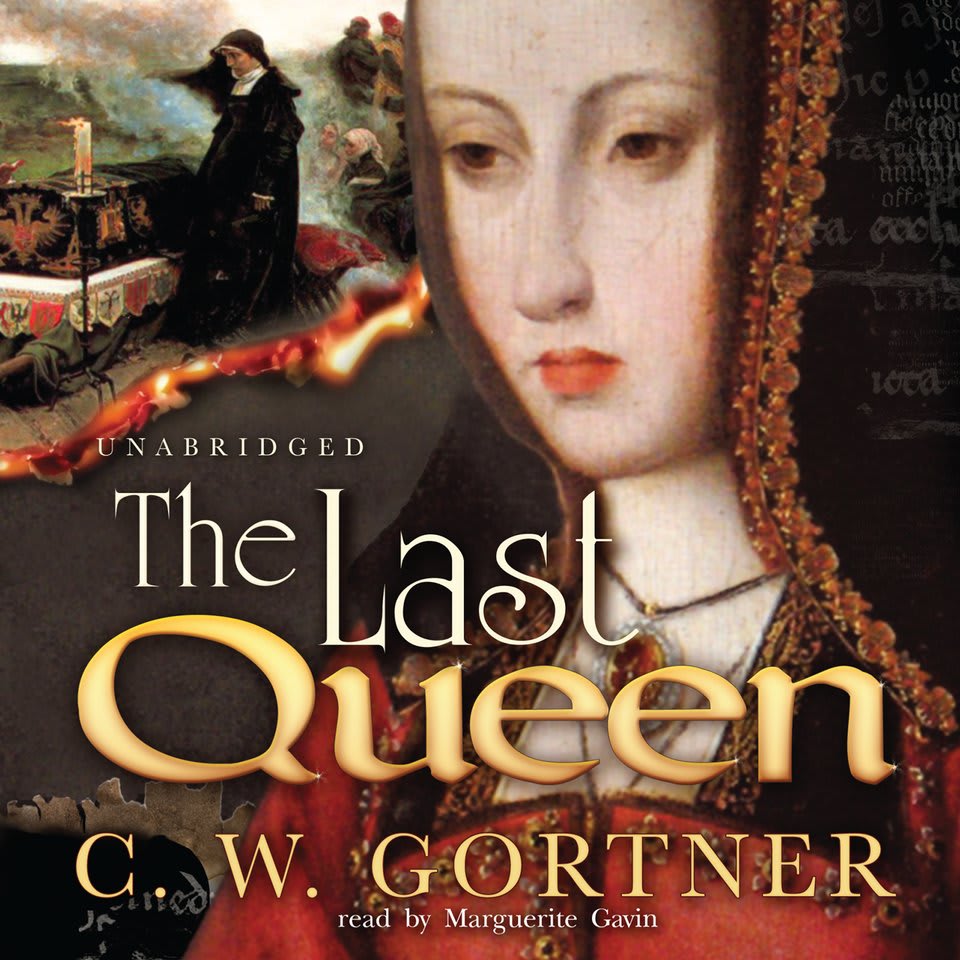 The Last Queen
A Novel
This "enthralling story, brilliantly told" (Publishers Weekly) chronicles the tumultuous life of Juana of Castile, daughter of King Ferdinand and Queen Isabel of Spain, who battled vicious court intrigue and brutal family rivalries to secure her crown. "An absorbing account of one of history's most fascinating women, from her never-before-told point of view" (Donna Woolfolk Cross, author of Pope Joan).
PUBLISHER DESCRIPTION
One of history's most enigmatic women tells the haunting, passionate story of her tumultuous life. Juana of Castile is just thirteen when she witnesses the fall of Moorish Granada and the uniting of the fractured kingdoms of Spain under her warrior parents, Isabel and Fernando. Intelligent, beautiful, and proud of her heritage, Juana rebels when she is chosen as a bride for the Hapsburg heir—...
Show more